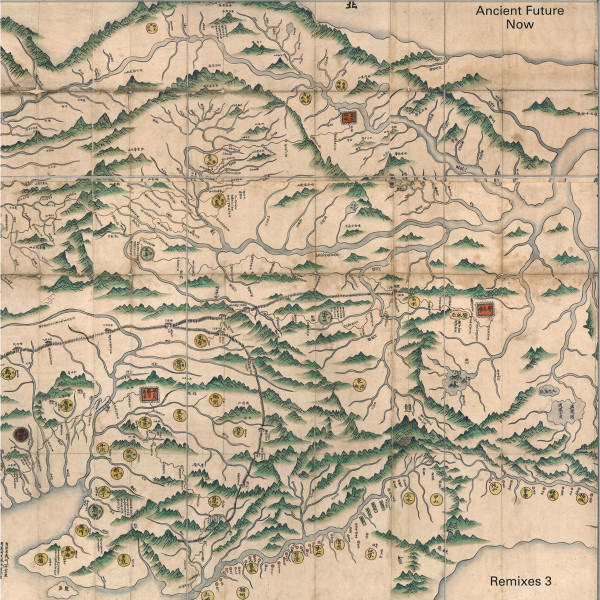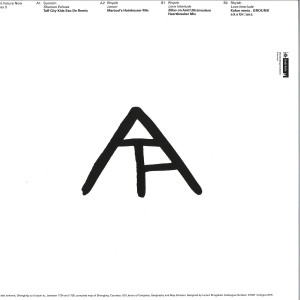 Ancient Future Now Remixes 3
1.
Sunrom - Shaman Echoes (Tuff City Kids Remix)
---
2.
Rhytch - Lenoir (Marbod's Hairdresser Mix)
---
3.
Rhytch - Love Interlude (Zillas On Acid Ultramodern Heartbreaker Mix)
---
4.
Rhytch - Love Interlude (Kofun Remix . Ground A.k.a Grun)
---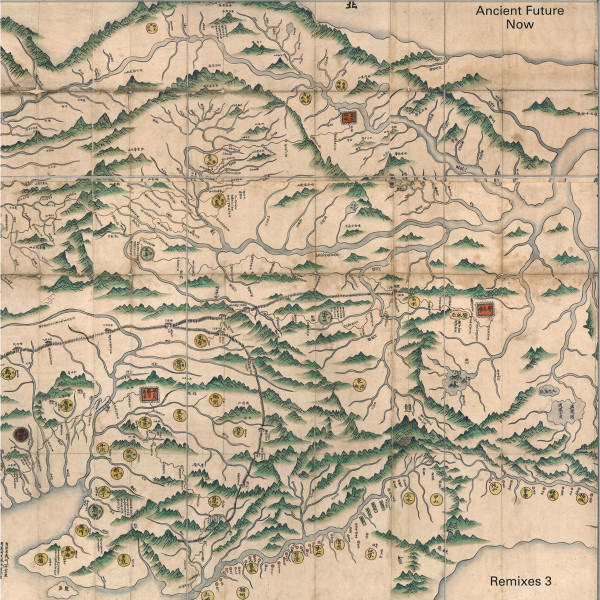 Beschreibung
For the third and (for the time being) final part of our remix series we've got the two and only TUFF CITY KIDS working their magic with their extremely smooth "Eau De Remix" for Sunrom, which goes down like Kölnisch Wasser. We've got MARBOD shaving Rhytch's head in a very big and dark beauty parlor. We've got ZILLAS ON ACID living up to their name with their "Ultramodern heartbreaker mix". We've got DJ GROUND doing his very unique DJ Ground thing with his "Kofun" Remix, which translates to "ancient grave", if you were wondering. We've got happy faces. We've got pleased ears. How about you?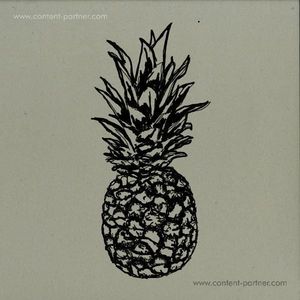 Deep House
Various Artists
Ancient Future
9,65 €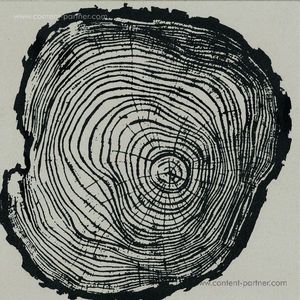 Deep House
Various Artists
Ancient Future
9,65 €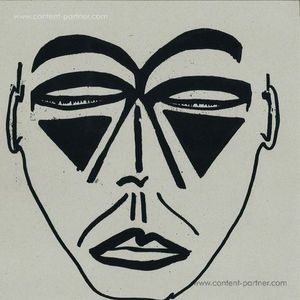 House
Various Artists
Ancient Future
10,49 €