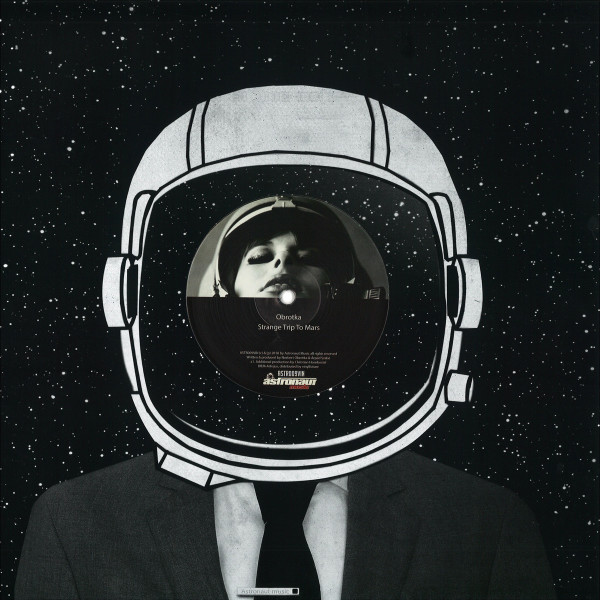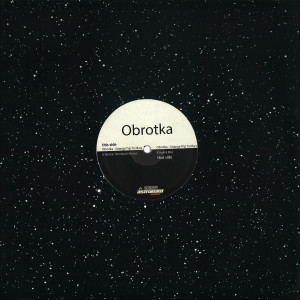 Strange Trip To Mars (Christian Hornbostel Remix)
2.
Christian Hornbostel Remix
---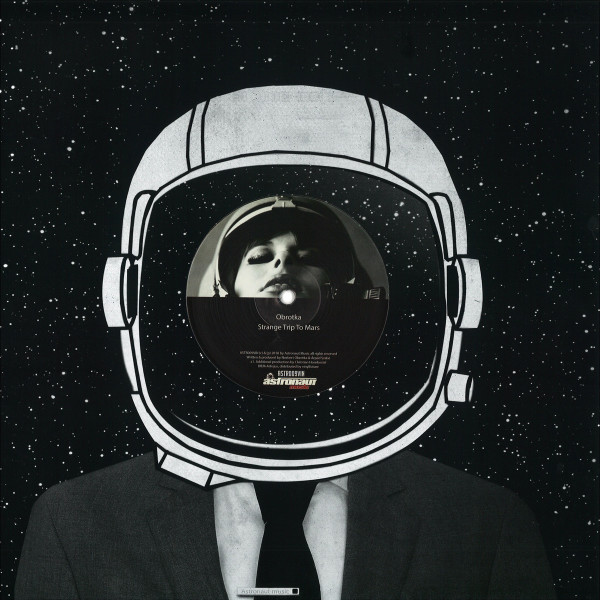 Beschreibung
Fresh from Budapest comes Obrotka for Astronaut Music. With a healthy back catalogue behind him, the Hungarian supremo takes us on a Strange Trip To Mars with remix support from the one and only Christian Hornbostel.The original mix is a clever crossover of prog sensibilities and deep house swagger. Atop a sturdy percussive foundation the crystalised sonics trip pleasantly on the ear. While on the flipside, German production superhero, Hornbostel, delivers a restrained masterclass in groove and tension.Support: John Digweed, Petar Dundov, Paco Osuna, ..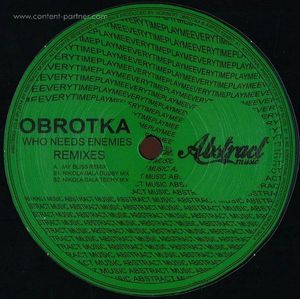 Tech-House
Obrotka
Abstract Music
8,29 €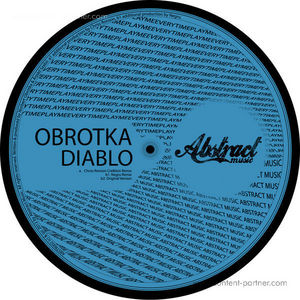 Tech-House
Obrotka
Abstract Music
7,49 €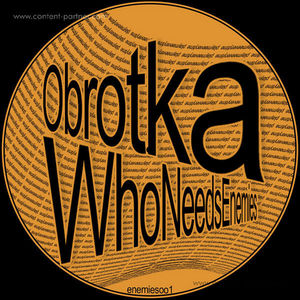 7,19 €