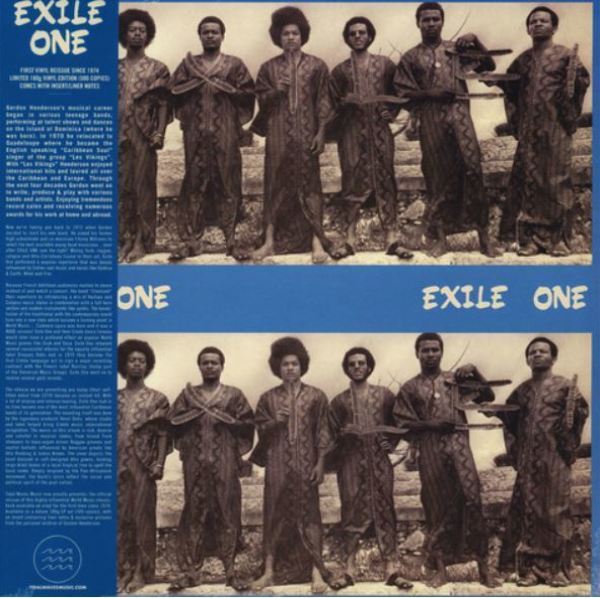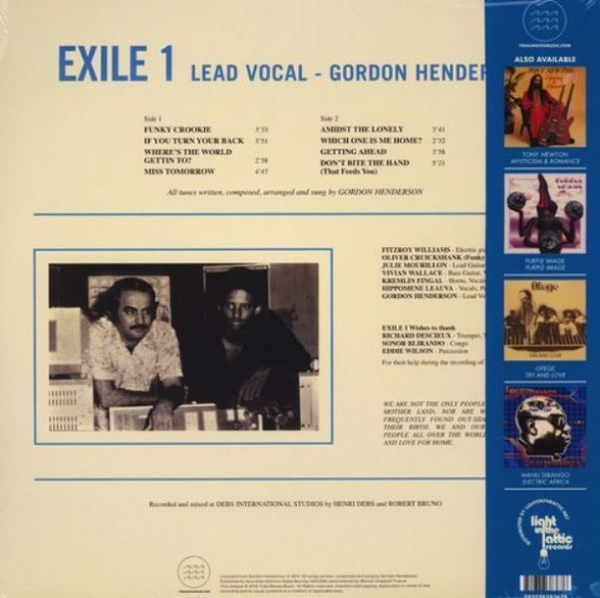 Exile One (Ltd. official Reissue 2019, 180g)
2.
A2 If You Turn Your Back
---
3.
A3 Where's The World Gettin To
---
8.
B4 Dno't Bite The Hand That Feeds You
---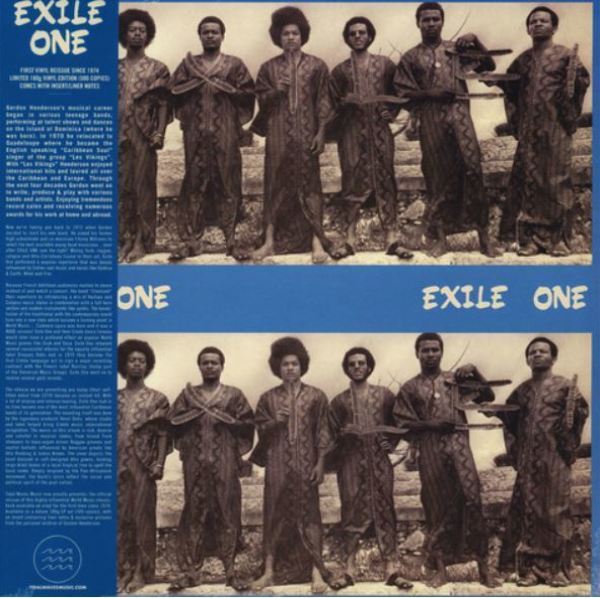 Beschreibung
Official reissue of this highly influential World Music classic, back available on vinyl for the first time since 1974. Available as a deluxe 180g LP set (500 copies), with an insert containing liner notes & exclusive pictures from the personal archive of band founder Gordon Henderson. Mixing funk, reggae, calypso and Afro-Caribbean fusion in their set, Guadeloupe based Exile One performed a popular repertoire that was deeply influenced by Sixties soul music and bands like Osibisa & Earth, Wind and Fire. The band "Creolized" their repertoire by introducing a mix of Haitian and Calypso music styles in combination with a full horn section and modern instruments like synths. The bands' fusion of the traditional with the contemporary would turn into a new style which became a turning point in World Music_ Cadence-Lypso was born and it was a HUGE success! Exile One and their Creole dance formula would later have a profound effect on popular World Music genres like Zouk and Soca. Exile One released several successful albums for the equally influential label Disques Debs and in 1975 they became the first Créole language act to sign a major recording contract with the French label Barclay (today part of the Universal Music Group). Exile One went on to receive several gold records. This album, their self-titled debut from 1974, became an instant hit. With a lot of airplay and intense touring, Exile One had in no time become one of the most influential Caribbean bands of its generation. The recording itself was done by the legendary producer Henri Debs, whose studio and label helped bring Créole music international recognition. The music on this album is rich, diverse and colorful in musical styles; from Island Funk stompers to bass-organ driven Reggae grooves and soulful ballads influenced by American greats like Otis Redding & James Brown.