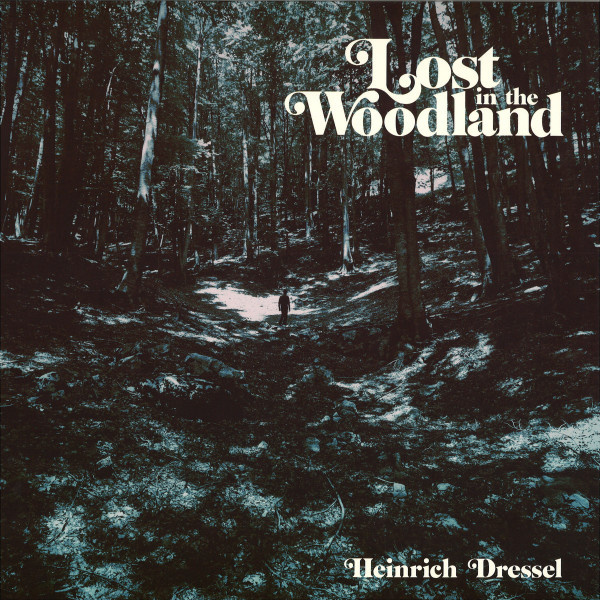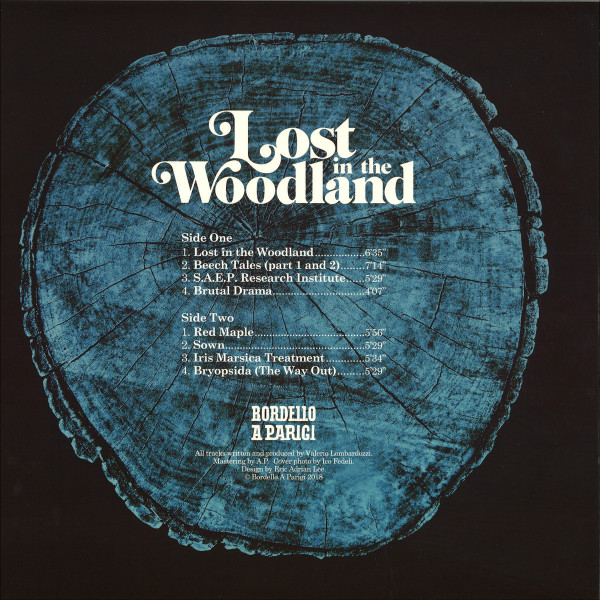 LOST IN THE WOODLAND LP
Genre:
Electro / Electronic
Um den Artikel zu bestellen bitte dem Warenkorb hinzufügen und zur Kasse gehen.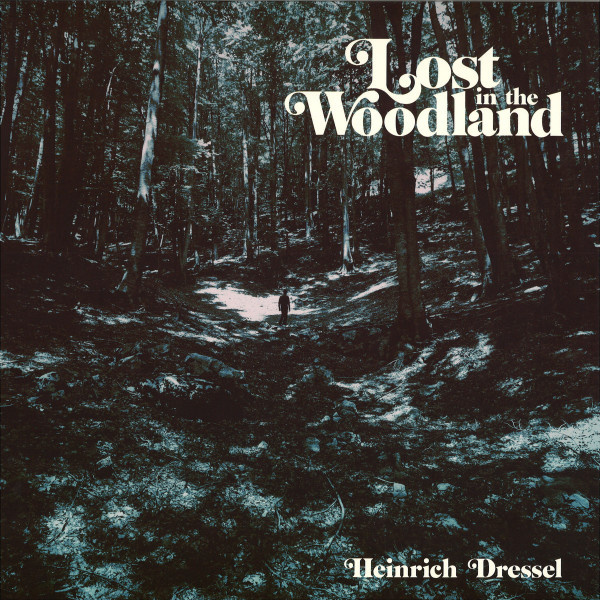 Beschreibung
Few producers can capture atmospheres and moods like Heinrich Dressel. The Minimal Rome boss left jaws on the floor with his first appearance on Bordello A Parigi, The House of the Rising Synth demonstrating the breadth of this Italian musician's sound. Now Dressel returns, this time with a full eight tracks for Lost in the Woodland. In this analogue forest anything is possible. From the whimsical resonance of the title piece, a sonic pathway through a verdant soundscape is laid. Gentle melodies caress and embrace before the road bends into shadows filled with dramatic twists and unseen dangers. Romantic moments are juxtaposed by triumphal chords and daring drums signalling immediate panic or outright victory. This is a woodland of divergent emotions, one where sounds give way to feelings and where Heinrich Dressel is the piper leading his followers through what can only be described as an unforgettable journey.