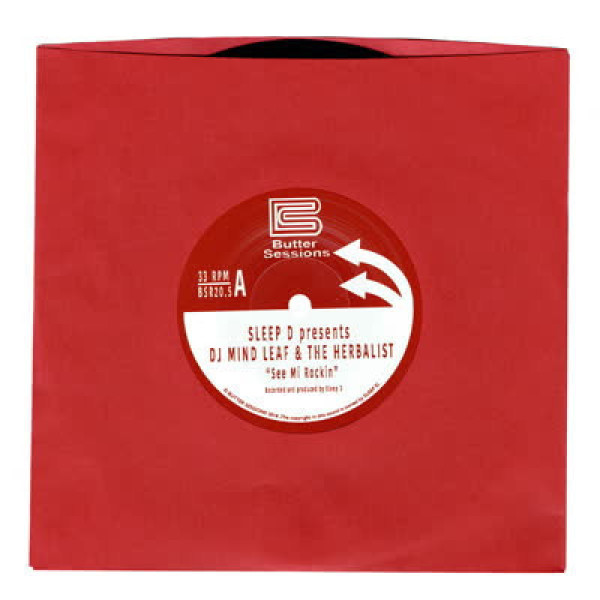 Um den Artikel zu bestellen bitte dem Warenkorb hinzufügen und zur Kasse gehen.
7.
Inner Harmony - Da Lub Club
---
8.
Maroochy Barambah - Mongungi (Dance Mix)
---
9.
Third Eye - Behold The Angel Of Frequency
---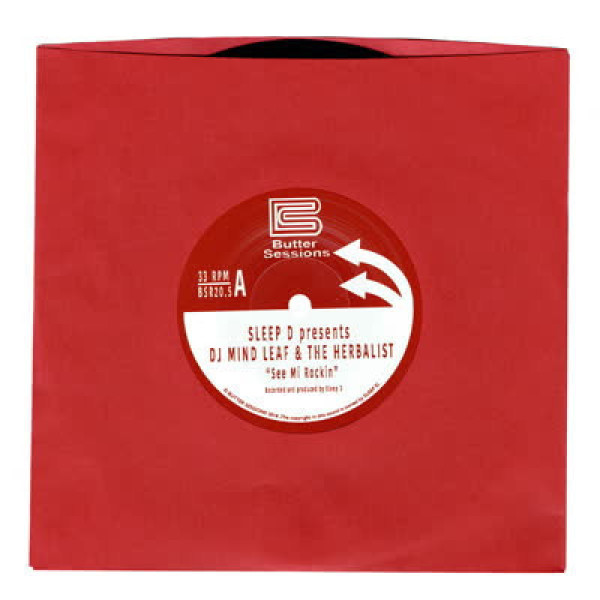 Beschreibung
Another super special split and limited 7inch from Butter Sessions HQ! This time Sleep D present their dub influenced moniker, DJ Mind Leaf & The Herbalist for the first time with the deep dancehall tinged party original 'See Mi Rockin' before joining forces with the man from Moss and former collaborator DJ Fett Birger! The twisted rhythms, earth shaking basslines and synths were originally recorded at a jam session in Melbourne in 2016 and later Ricanstructed by the birger man for the special rooftop party in Melbourne on November 25th.

7inch Limited to 300 copies and comes in 4 different sleeve colours!