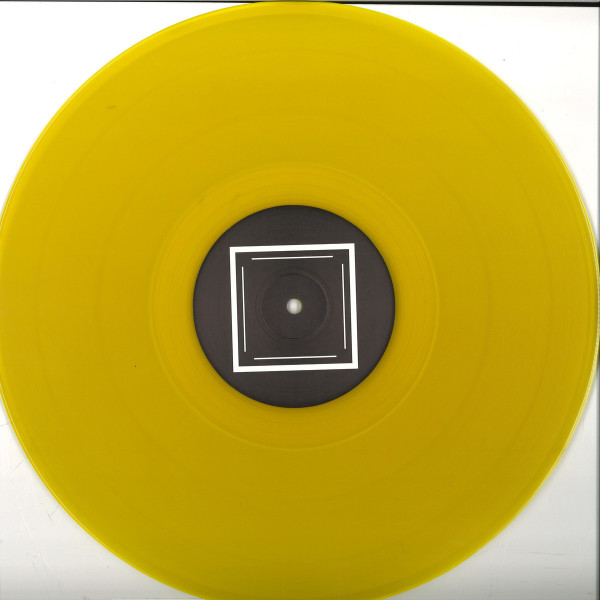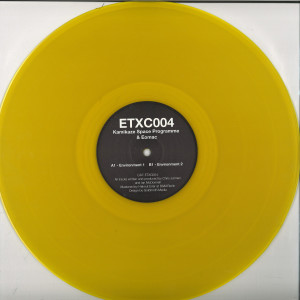 Um den Artikel zu bestellen bitte dem Warenkorb hinzufügen und zur Kasse gehen.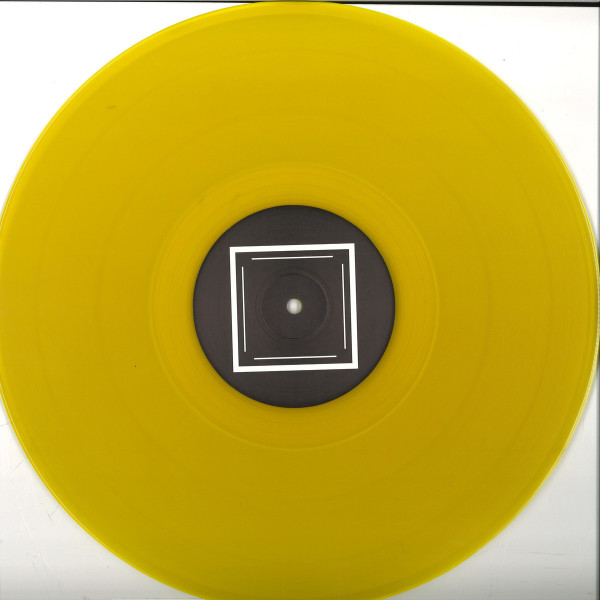 Beschreibung
100 copies only. Comes on yellow transparent vinyl. Mastered by Helmut Erler at Dubplates & Mastering, Berlin.

The next releases on Eotrax will round off a busy 2018 for the label and set out an exciting proposition for a future way of working and releasing music. In what will be an ongoing, curated collaboration series artists will be invited to make work together for the label, without restrictions on genre, style or aesthetics. An open environment of collaboration and experimentation which will then be released by the label.

To launch this series label head Eomac teams up with four different artists over four slabs of vinyl, to be released sequentially over four months. The collaborations are improvised and composed, wild and emotive, unexpected and expected and all of them resulting in music that would never have been made by either artist individually.

The final installment comes from the UK via Berlin sonic renegade Kamikaze Space Programme and Eomac. What started as an attempt to synthesise the heaviest reese bass possible turned into a session of futuristic, noisy soundscapes. 'Environment 1' takes inspiration from grime, dub, noise, jungle and techno to create a track that sounds like all of the above and none of the above. The more experimental 'Environment 2' on the flip utilises the very same sounds and processes but moves into abstract terrain with a dense, noisy take on feedback and drone.

With records already out from Paula Temple, Sean Carpio and Demian Licht this final collaboration is the one that started the whole concept and as such is a fitting close to a diverse and colourful series.