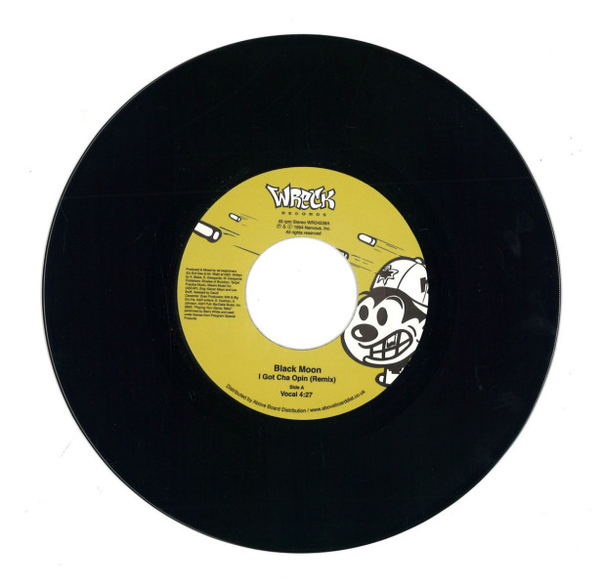 Um den Artikel zu bestellen bitte dem Warenkorb hinzufügen und zur Kasse gehen.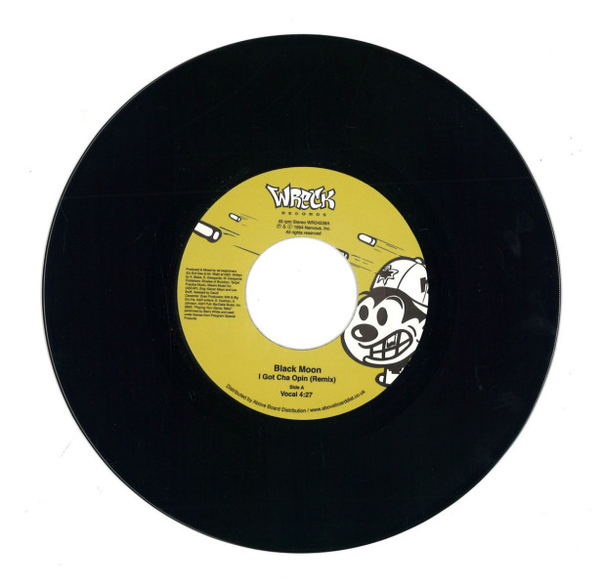 Beschreibung
More of what you need! Those all-time CLASSIC hip-hop anthems from the Nervous vaults, pressed onto high quality dinked 45's. Collectors and DJ's take note!

Remastered from the original source material and featuring the unedited 'dirty' version on the A-side, and the full instrumental on the B-side, these 45's are for the heads who know what time it really is!

We thought if we're going to reissue the OG 'I Gotcha Open' then we really needed to do the decent thing and reissue the LEGENDARY remix for all you 90's rap fiends too! That's correct, you all know the video, right If you were glued to MTV, BET, The Box or any other similar platform in and around late 1993 then you know you definitely got open to this one. Yet again, Da Beatminerz come with that unbridled heat, flipping that (shhh...) sample to maximum effect, people are still sweating tape king Evil Dee 'the number 1 deejay' over this jam. You need this basically. Absolutely timeless sh*t right here, dirty version on the A, instrumental on the flip.

Fully legit, licensed and reissued by Above Board distribution in conjunction with Nervous Records, NYC. 2018.