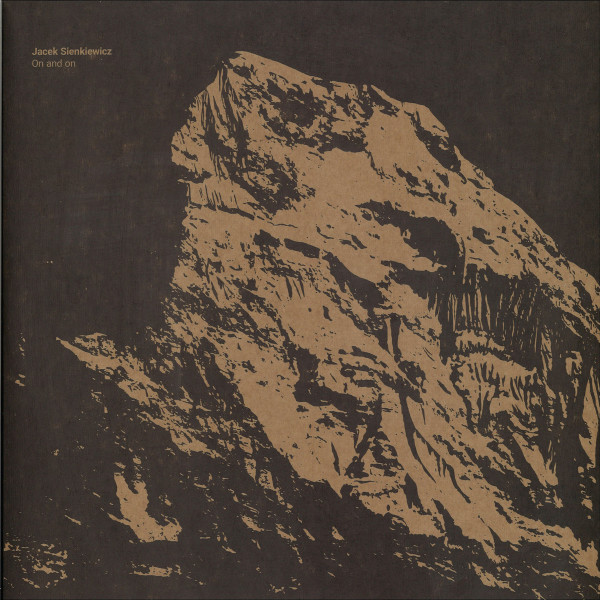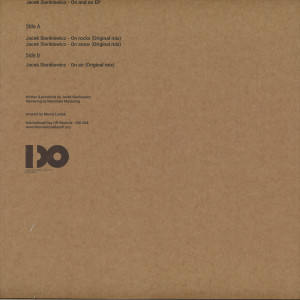 Um den Artikel zu bestellen bitte dem Warenkorb hinzufügen und zur Kasse gehen.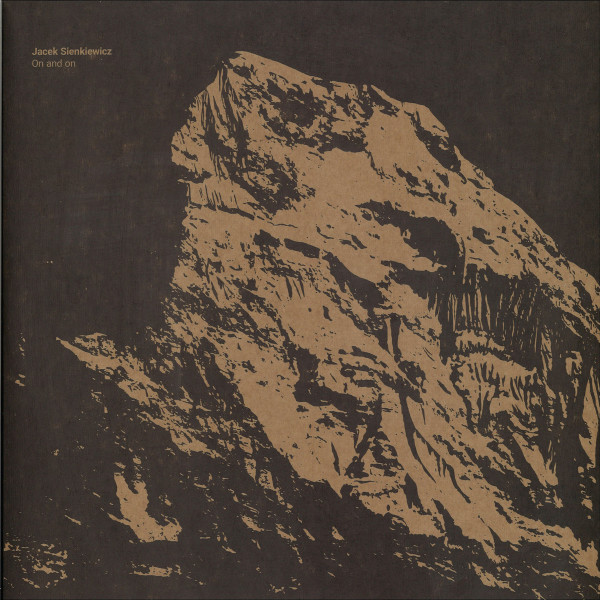 Beschreibung
Life is simple. Sometimes you have some big idea, then you produce good music staff and this process needs no cooperation at all. It happens especially if your name is Jacek Sienkiewicz. Then You just make your very own EP with you original mixes only. Thi s is it, so simple.

What can you expect this time
You know, as usual on IDO label, carefully crafted, superior sound quality and music that every techno junkie can't miss.
How can we describe the music Is it this time a deep space journey or just long travel to land of ice and rocks Well. Maybe we'll leave all synesthetic experiences to you...

Some things, however, can be predicted. If you're familiar with Jacek's creations, listening the tracks from this EP will make on you at lest two impressions. First of all, you'll be charmed because you'll find the music here for which you love Jacek so much. Then another tracks and the second impression that will make you say out loud "Wow this is really Jacek's music". So, boys ang girls, isn't it a double win situation And for the end of this story we have a short advice related to experiencing this EP. Just play whole EP once and then... do it again.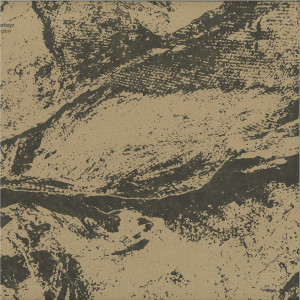 Techno
Fisherboyz
International Day Off
10,79 €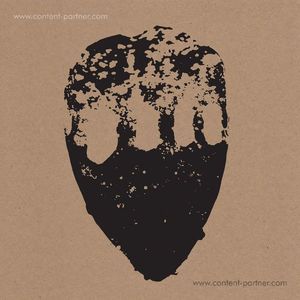 Minimal House
Gary Holldman
International Day Off
9,65 €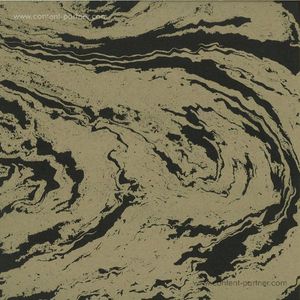 Tech-House
Jurek Przezdziecki
International Day Off
8,59 €