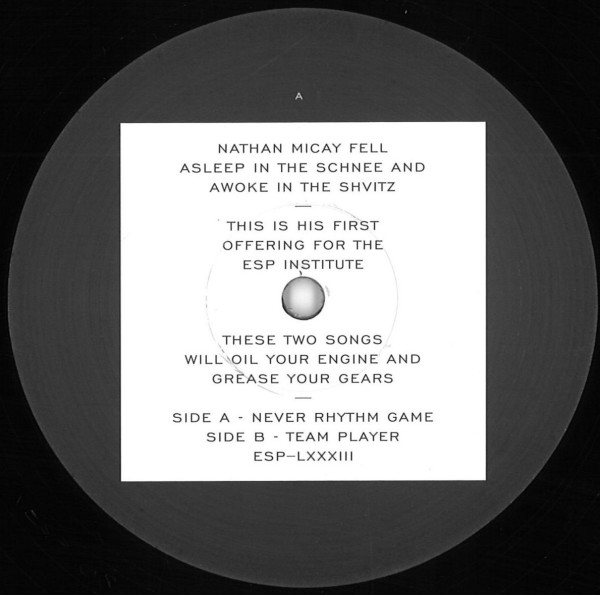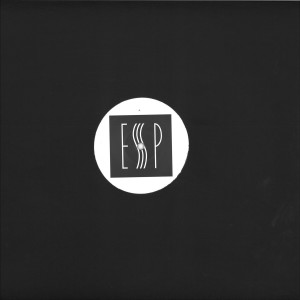 NEVER RHYTHM GAME B/W TEAM PLAYER
Um den Artikel zu bestellen bitte dem Warenkorb hinzufügen und zur Kasse gehen.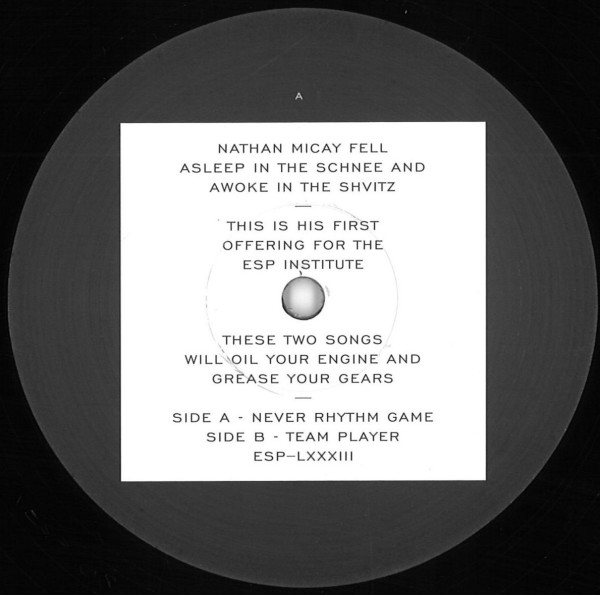 Beschreibung
Nathan Micay fell asleep in the schnee and awoke in the shvitz. Side A's Never Rhythm Game is a bubbling cauldron of acid worms, almost seven steady minutes of liquid squelch and bleep riding on a rolling assortment of booming kicks and claps, all glued together by a droning string and soaring feedback modulation. Aimed for peak time, this big-room monster is built on a major chord that carries us to the perfect rave apex, and functions as a pivot from where DJs can steer into any subsequent direction. Side B's Team Player is equally poignant, yet in contrast to its optimistic predecessor, here we join in a dark mechanical affair that summons influence from a distant sci-fi metropolis - sophisticated metallic rhythms that are not polished but scrubbed with steel wool, and lead by a seductive robot that chants degenerate dancing instructions. These two songs will oil your engine and grease your gears.