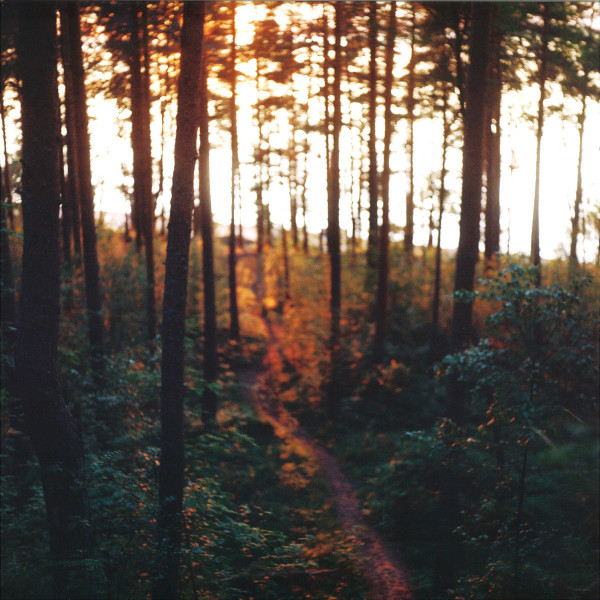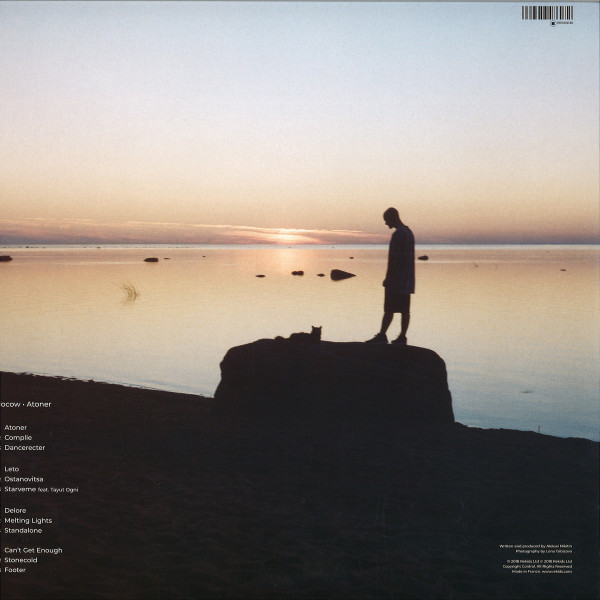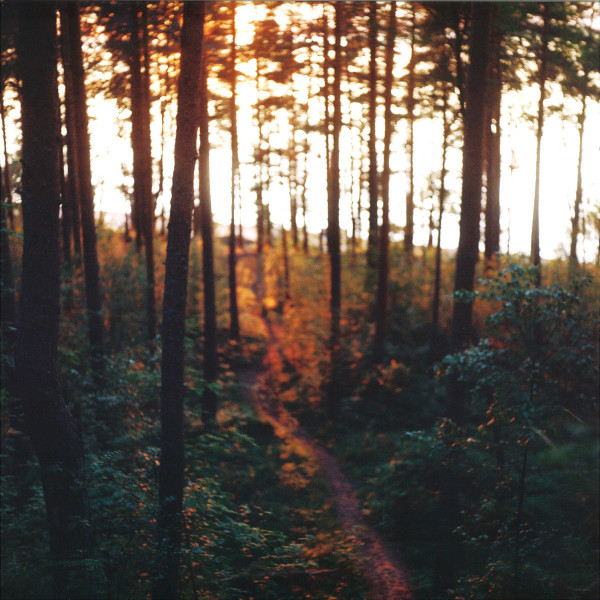 Beschreibung
Russian producer Nocow returns to Rekids with an enthralling full-length album entitled 'Atoner' this November.
Real name Aleksei Nikitin, Nocow is known for his versatility, producing a large body of genre spanning work on labels like Clone Royal Oak, Figure, Fauxpas Musik, Gost Zvuk and Styrax. The St. Petersburg-based producer debuted on Rekids last year with his 'Samaya Dolgaya Noch' EP, a mellow release complete with vocal driven cuts as well as 2-step rhythms, and now returns with a myriad of productions in a fourteen track album entitled 'Atoner'.
'Atoner' opens with an eponymous track that gently unravels with soaring synths and subtle percussion before Nocow's voice emerges alongside twinkling atmospherics in 'Complie'. Throughout the long player are also intricately produced short tracks sitting between the two and three-minute mark such as looping vocal number 'Dancerecter', the melodic and rattling 'Leto' and ominous 'Delore'.
Ostanovitsa' is a murky offering featuring a meandering organ riff, leading into the pitter-patter drums and serene chords of 'Starveme (feat. Tayut Ogni)'. 'Come Along' is a crystalline and otherworldly experience from start to finish, whilst 'Melting Lights' is comprised of echoing, subterranean sounds, making way for reverberating snares and metallic stabs in 'Standalone'.
Husky murmurs and soothing notes then make up 'Neva', moving into the syncopated beat and idyllic chord sequences in 'Can't Get Enough' ahead of 'Stonecold' and its icy aesthetic. Finally, the album reaches a mesmerising conclusion with the spellbinding 'Footer'.