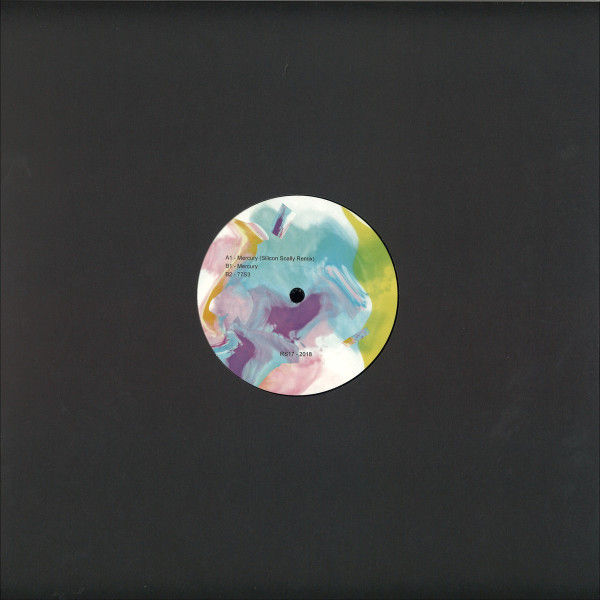 Mercury w/ Silicon Scally Remix
Um den Artikel zu bestellen bitte dem Warenkorb hinzufügen und zur Kasse gehen.
1.
Mercury (Silicon Scally Remix)
---
2.
Mercury (Original Mix)
---
Beschreibung
Redsonja Records presents: Reference number 17, 'Mercury', a 3 track EP, on Digital and Vinyl signed by two internationally renowned English artists, highly acclaimed on the global electronic scene. We are talking about none other than Mark Broom and Silicon Scally (Carl Finlow).

Mark Broom delivers the goods with 2 original tracks exclusively for Redsonja Records.
'Mercury' is techno in its purest form, a beautiful groove delineated by an accompanying string meandering synthetically along the track from start to finish, at times broken up by Broom's generous use of delay and reverberating claps, making the track compact and ready for the dance floor. Whereas a darker and more complex techno sound, alive with trademark Broom percussion, identifying with the current techno club scene can be heard spilling out of his second track '77S3'

Carl Finlow also presents us with a little gem of a track, surprising us once again, this time with an electro remix of 'Mercury' in true Silicon Scally style. The resources he puts to use define him as a serious producer, successfully maintaining significance and groove whilst distorting the soundscape by overlaying the sinister rhythm with captivating fettles and shapes of sound, the end result being literally extraordinary.

This EP makes for a must have in any techno sympathiser's collection, as RS17 is an all round excellent and authentic production, made with lots of care and attention.
House
Pelacha, Serkin, K3rn3l Pøissøn, Trømmel
Redsonja Records
10,79 €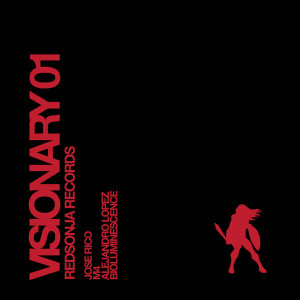 House
Jose Rico / m4 / Alejandro Lopez / Bioluminescence
Redsonja Records
10,79 €