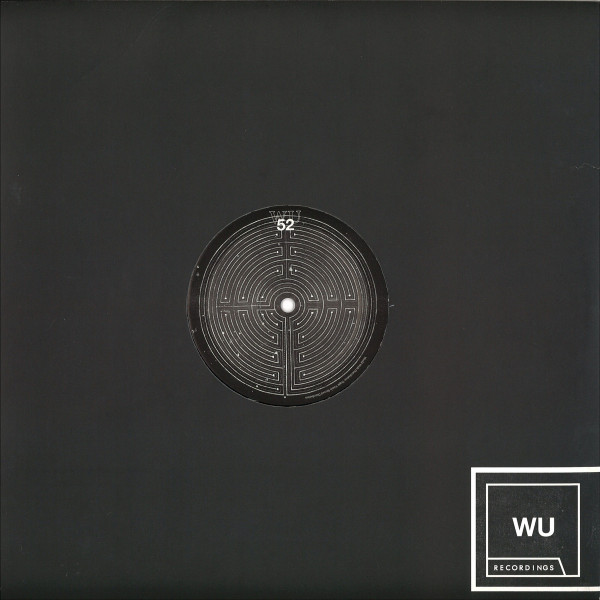 1.
Falling (Peter Van Hoesen Remix)
---
2.
Voiceprint (Shifted Remix)
---
3.
Night Current (Neel Remix)
---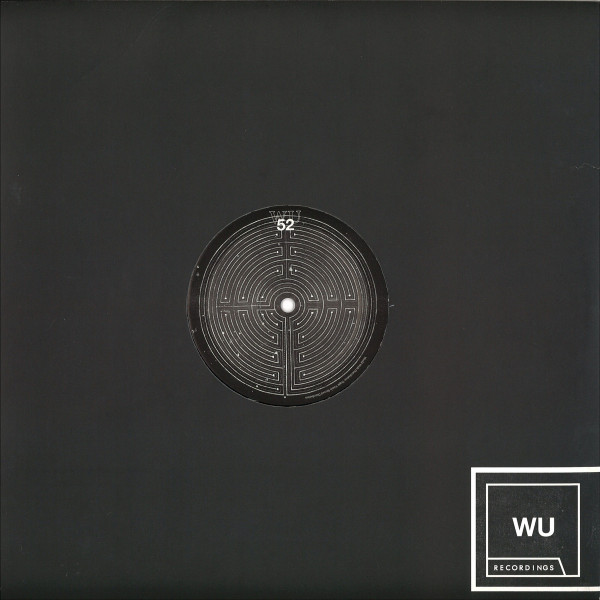 Beschreibung
Italian Scifi Producer And Sound Designer Oisel Joins The Warm Up Family With This Extended Ep, Offering Four Cuts In The Physical Version And 7 In The Digital Release, This Is Almost An Album That Sowcases The Great Studio Skills Of This Young Talent, With Tracks Of Diverse Approach Ranging From Direct Exercises To More Mental And Layered,

First Cut 'labirinto', Starts With Microbleeps And Noises When Suddendly The Massive Kick And Sequence Appears, This Main Synth Line Is Followed By More Percussive Elements While Synthetic Details Move In The Back.

'paradosso' Uses More Resonant Tones In A Complex Arrangement, A Precise Work On The Stereo Field, Dynamic Drum Programming, Digital Congas And Bleeps.

'eteronoma' Is Spacey And Weird, Arpeggiated Sounds, Outerworldly Noises, Traditional 909 Hats, Obsession And Tension.

'sisma' Closes The Vinyl Edition. This Is A Drum Based Tool, Liquid, Elastic And Straightforward Ideal To Be Used As Tool.

In The Digital Domain We Offer Three Extra Tracks, Teros Is The First, Calmed, Alien Bleepy Tones Expertly Arranged And With An Amazing Sound Design Work. Sat 04 Is A Miinimalistic Tool Made Of Filtered Percussive Elements And Synthetic Details Going In And Out. Closing The Release, Apnea Reminds Us The Best Spacey Techno Creators With The Random Sinoidal Sequence, The Shuffled Hats And The Mini Textures Moving Along The Stereo Field.