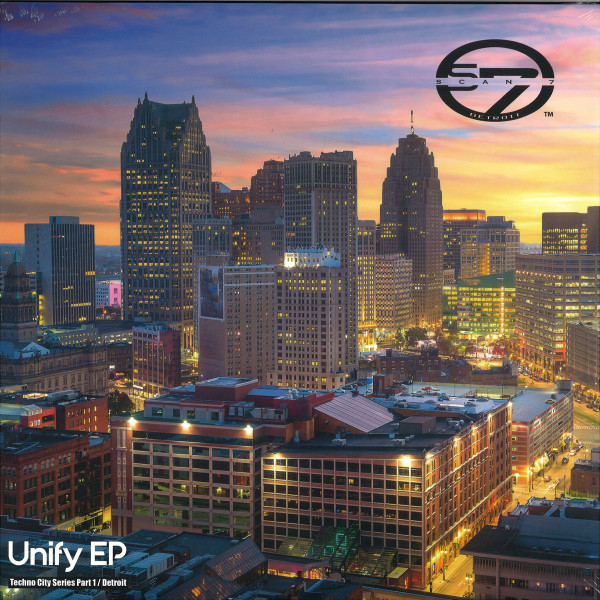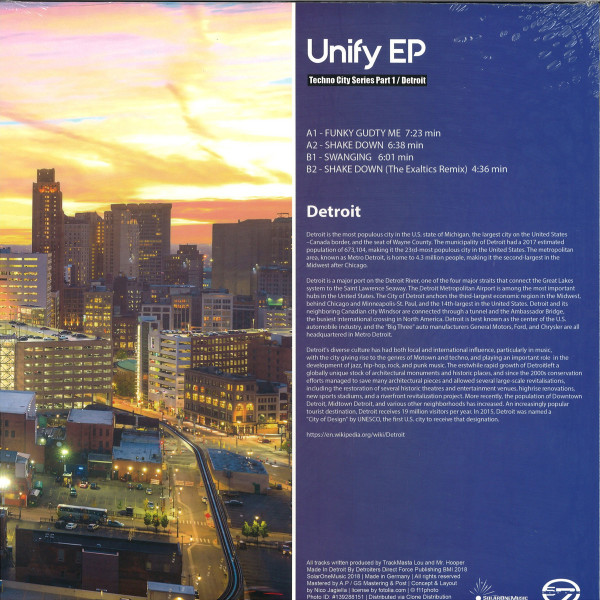 Unify EP (Techno City Series Part 1 / Detroit)
4.
Shake Down (The Exaltics Remix)
---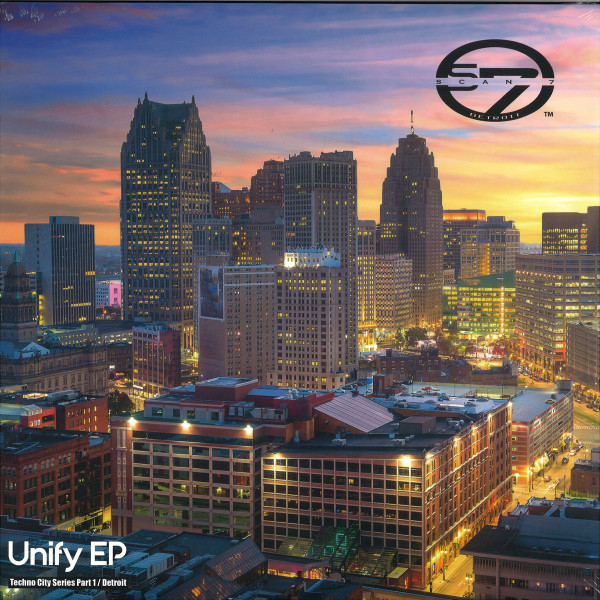 Beschreibung
SolarOneMusic introduces their new "Techno City Series". Focused on citys around the world, which have given their contribution to the electronic music scene, the series will start with the leading Motor City Detroit. The first release will be from the mysterious Detroit underground collective Scan 7. After releases for Underground Resistance, Tresor, Derrick May's Transmat and their own Label Cratesavers the collective now debuts on SolarOneMusic. The release comes with 3 funky dance floor classics and one hypnotic killer remix by The Exaltics.