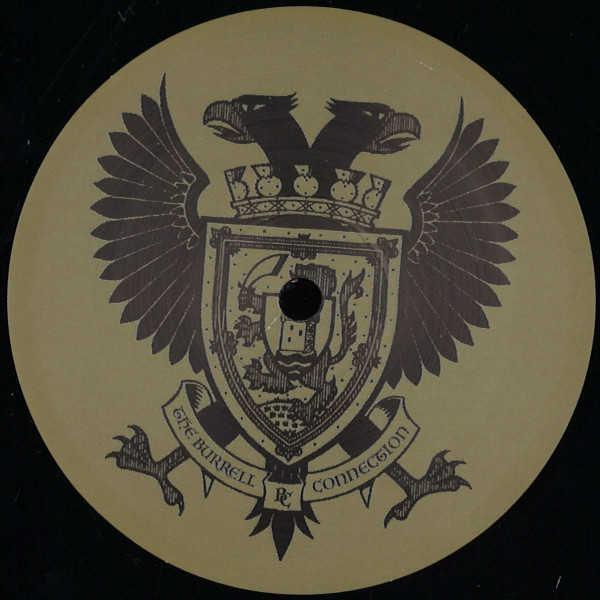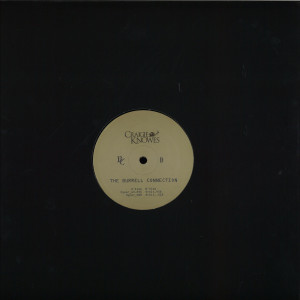 Hyper / Orbit
Genre:
Electro / Electronic
Um den Artikel zu bestellen bitte dem Warenkorb hinzufügen und zur Kasse gehen.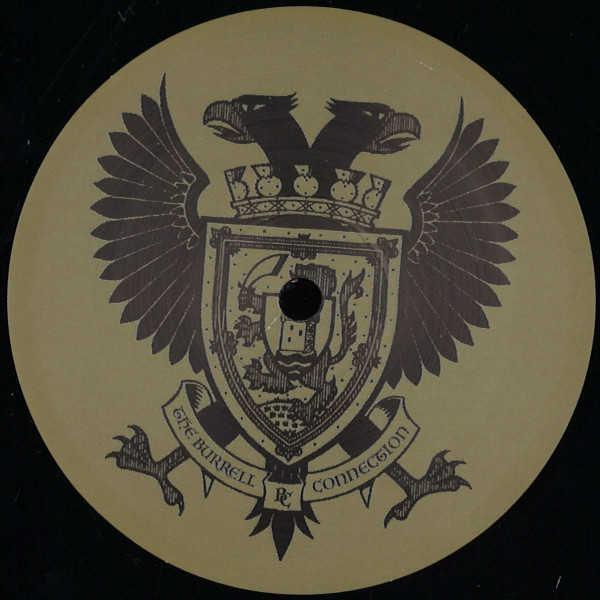 Beschreibung
The Burrell Connection is somewhat a resident with Craigie Knowes; he lived in the same flat in Glasgow with label boss Max when he started the label in 2015, he featured on the first release, he contributed to second fundraiser album, he's also played half of the parties at their Glasgow home, La Cheetah Club, and travelled with the Craigie Knowes DJ team to wow crowds around Europe. But enough of the history, this is now - The Burrell Connection's debut EP with the imprint, Hyper/Orbit. Hyperactive techno and breaks blended together, emotive pads, 808 basslines and that ever-creative and homage-paying sampling ability that The Burrell Connection's noble followers have come to love. It's Scotland's poster-boy at his finest. Diversity is the key to longevity.
Tech-House
The Burrell Connection
I Walked By Night
9,65 €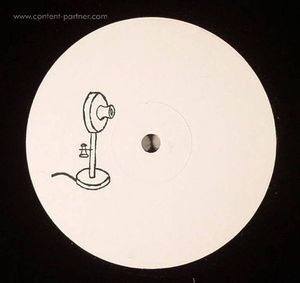 Detroit
The Burrell Connection
West End Communications
10,49 €