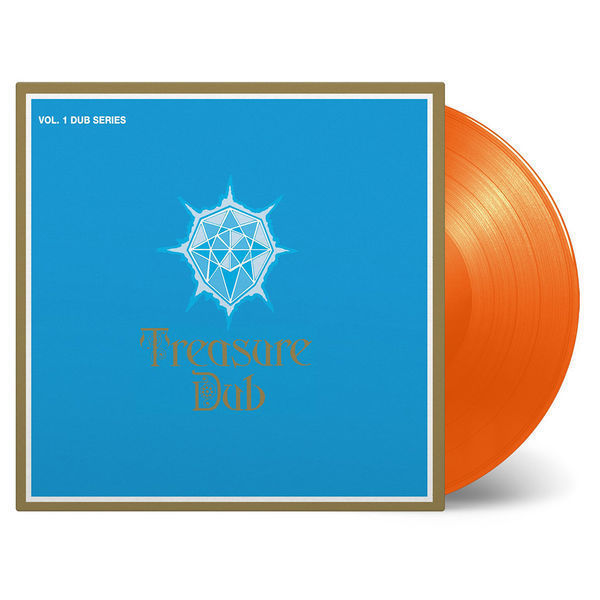 Treasure Dub Vol. 1 (Ltd. orange 180g Vinyl LP)
1.
De Pauper A Dub (aka Loving Pauper Dub) (Dobson)
---
2.
Construction Dub Style (aka Let's Build Our Dreams
---
4.
Dub So True (aka True True Dub) (Parker)
---
5.
Arabian Dub (aka Ali Baba Dub) (Holt)
---
6.
Dub I Love (aka Oo Wee Baby Dub) (Ellis)
---
7.
Willow Tree Dub (Rogers/Elgin/Dixon)
---
8.
Touch A Dub (aka Don't Touch Me Tomato Dub) (Symonette)
---
9.
This Yah Dub (aka Those Guys Dub) (Reid)
---
10.
Everybody Dubbing (aka Everybody Bawlin' Dub) (Brevett/Dowe)
---
11.
Moody Dub (aka I'm in the Mood for Love Dub) (Fields/ McHugh)
---
12.
Dub On Little Girl (aka Come On Little Girl Dub) (Brevett)
---
13.
You'll Dub (aka It's You I Love Dub) (M. Webber/J. Webber)
---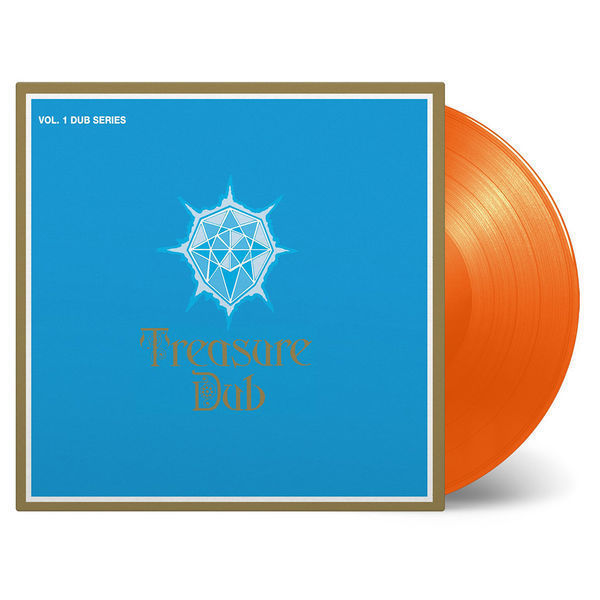 Beschreibung
Audiophiles 180 Gramm Vinyl, auf 750 Stück limitierte und individuell nummerierte Auflage in orangefarbenem Vinyl!

Arthur 'Duke' Reid, einer der Mitbegründer der jamaikanischen Musikindustrie,
produzierte viele Klassiker im Bereich Ska, Rocksteady und frühen Reggae.
Als Mitte der 1970er Jahre Dub Musik führend wurde, wandte er sich an den talentierten
Soundmann Errol Brown.
Einige von Reids bekanntesten Rhythmen wurden von der legendären Session Crew um
Tommy McCook & the Supersonics bearbeitet. Brown machte daraus einige der besten
Dub Mixe dieser Zeit. Ein Dutzend davon sind auf Treasure Dub Vol. 1 enthalten.