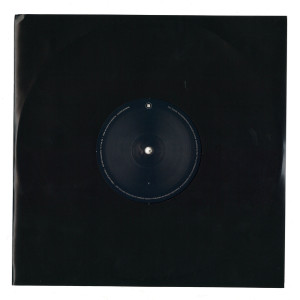 Beschreibung
Rekids regular Markus Suckut drops his third album entitled 'Heaven Is A State Of Mind' this September.

When not helming his own imprints, SCKT and Pattern Research, the Du¨sseldorf artist has been releasing on Rekids since 2015 and is now a core member of the label's family. Earlier this year saw the arrival of 'New Life EP', a mesmerising release exemplary of the producer's knack for making imaginative house and techno complete with a compelling groove. No stranger to the long player format having released two albums previously, Markus Suckut returns to Radio Slave's label with a quality nine-track album.

From the word go Suckut's album demonstrates his versatility as a musician, initiating with a beatless intro named 'Escape', before 'Breeze' comes into play with its skipping percussion and loopy atmospherics. Crunchy snares and crystalline synths make up 'Sun's Out' whilst 'Future Is Not Always Bright' drives forward with its sultry low-end, ethereal pads and sci-fi bleeps, leading into 'Take A Break' and its medley of elaborate drums, living up to its name.

'Above The Clouds' is comprised of intricate notes and soothing chords whilst the machinelike 'Orchid' features electro inspired melodies, contrasting to the album's title track, 'Heaven Is A State Of Mind', with its bumpy bass and warping textures. 'Wonderland (Version)' is a ghostly acid cut which suitably closes the album.