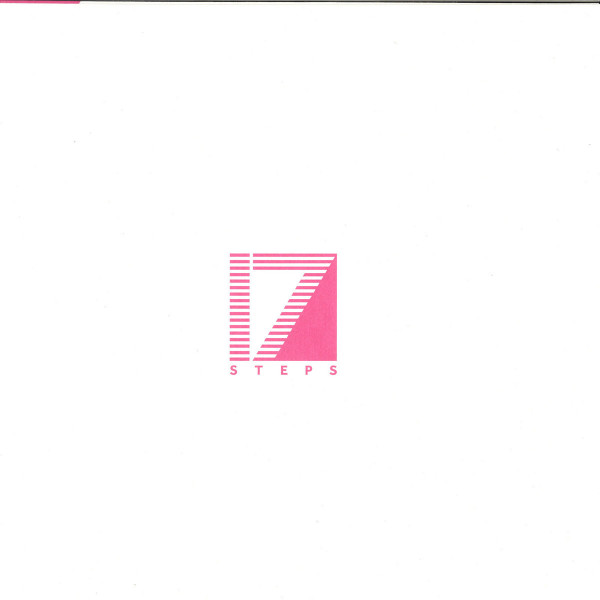 Oooh EP (incl. Hammer Remix)
Um den Artikel zu bestellen bitte dem Warenkorb hinzufügen und zur Kasse gehen.
Beschreibung
Next up on Dusky's renowned 17 Steps label is the return of long term pal Kiwi. Having supported the lads on 9 of the 17 Steps tour dates and having also provided the 15th release in the label catalogue - the fellow Londoner now readies his 'Oooh' EP which comes backed up with a remix from Feel My Bicep affiliate Hammer.

Kiwi's sound is one defined by positive, kinetic feeling - joining the dots between Detroit Techno, Soul and Balearic. With previous releases on Futureboogie, Life and Death and Moscoman's lauded Disco Halal imprint, he's garnered several accolades including reaching number #85 in Mixmag's Top 100 tunes of 2017 and sitting at #1 in the genre chart for a total of 9 weeks with his 'Orca' EP back in 2016.

Now - continuing on his ascent, Kiwi lays out a pair of rapturous, gooey House jams that lands right on time for the festival season. On 'Oooh' - Vocal lines swirl over a largely beatless backing track. A rich, balmy feeling unfolds behind synth chimes and layered delays which work together to form an irresistible summer DJ tool. 'Andromeda' then follows up and blends 80's soundtrack-tinged stabs with crispy drums and thick sub bass before being accompanied by a pulsating synth line that carries the track to a delectable crescendo. Hammer then closes things up with a somewhat hallucinogenic take on 'Oooh' with LFOs, analogue sweeps and blobs of acid bleeding together to cap off an altogether warm and woozy trip.