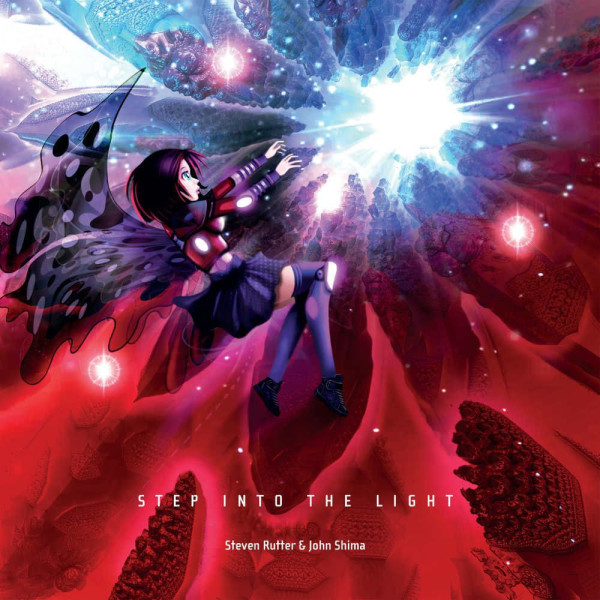 Um den Artikel zu bestellen bitte dem Warenkorb hinzufügen und zur Kasse gehen.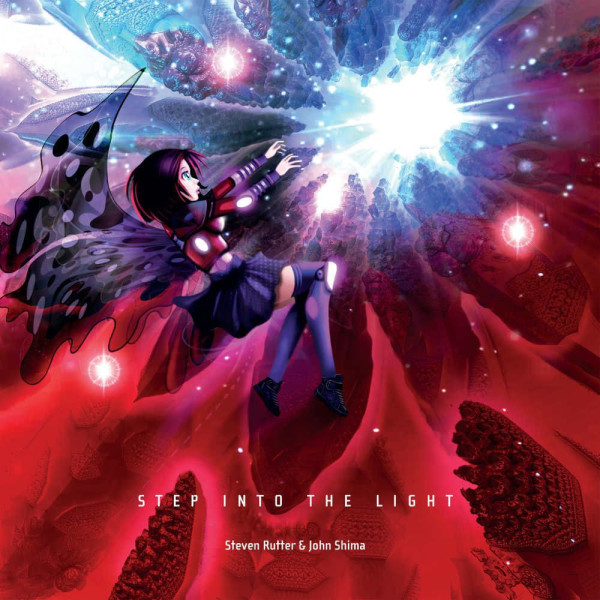 Beschreibung
Label head Steven Rutter joins forces with John Shima (FS005) on this bright EP with its direction turned towards the light.

The heavenly 'Skywards' leads the way upwards with tenderly treated spacious drum programming and light-as-air atmospherics while darker and deeper cavernous tones create the yin-yang balance of lightness and dark. 'Broken Spell' continues the uplifted vibe of a spell that when broken, blooms open with an intoxicating permeating sweetness like an exotic fragrance that lingers in one's memory. 'A New Day' leans slightly more towards a heavier driven track featuring a funky bassline with bright electronic notations as counterpoint while drifting, dreamy pads keep the overall mood airy and light. The off-kilter knob is turned way right on the bouncy final track 'Disjointed Route', injecting dashes of wry quirk alongside a lightly moving groove.