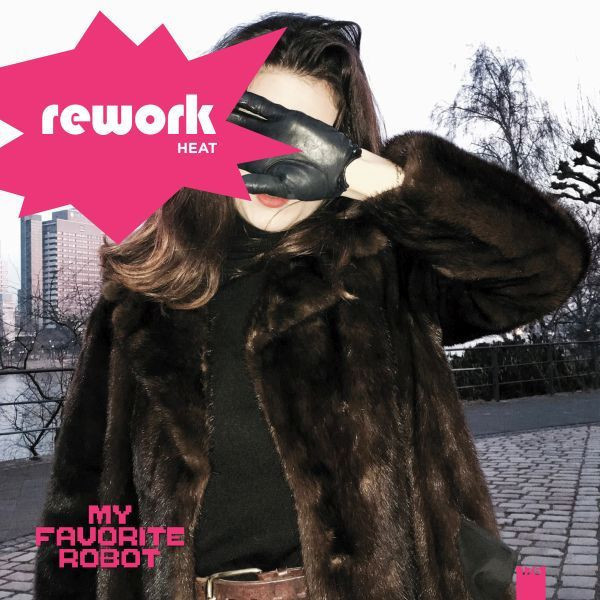 Um den Artikel zu bestellen bitte dem Warenkorb hinzufügen und zur Kasse gehen.
1.
The Witches You Weren't Able To Burn
---
2.
X6 (Dividual Walkthrough)
---
3.
Continuously Growling Underground-Myths
---
4.
Vampire (Capitalist-Accumulation) Killer Theme
---
5.
666 Luos = 1 Btc (Pump Dump Trade Burn)
---
8.
Angel Of Light Saturday Appropriation Acid Mix
---
9.
The Well Of Post-Terminology
---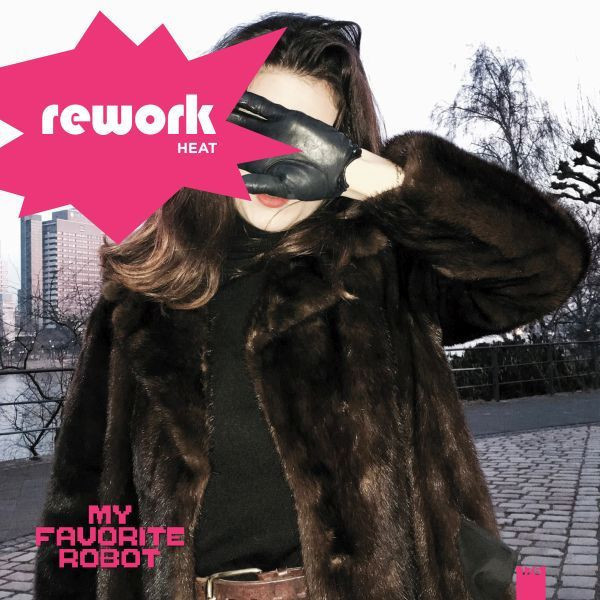 Beschreibung
This summer, My Favorite Robot Records release another of their excellent and immersive full lengths, this time from German production outfit, Rework.

The trio of Daniel Varga, Michael Kuebler and Sascha Hedgehog AKA Rework, describe their musical aesthetic as "cabaret-independent-house" and combine icy minimal structures with catchy euro-girl vocals, Anglo-French funk antics and a dash of dance floor melancholy. Playhouse, Meant and Items & Things have all released their work, which includes three albums before now. This latest is another musical adventure filled with surprises.

This is an effortlessly diverse album that brings a wide range of influences to the table and ties them all together with Rework's unique sense of style and cool.