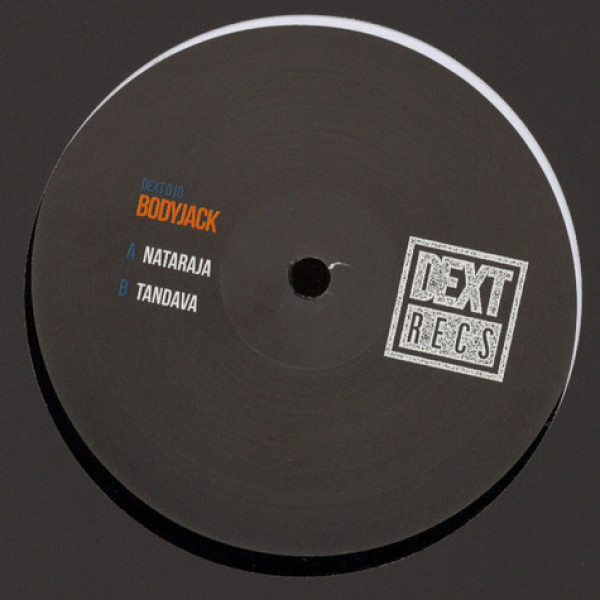 Um den Artikel zu bestellen bitte dem Warenkorb hinzufügen und zur Kasse gehen.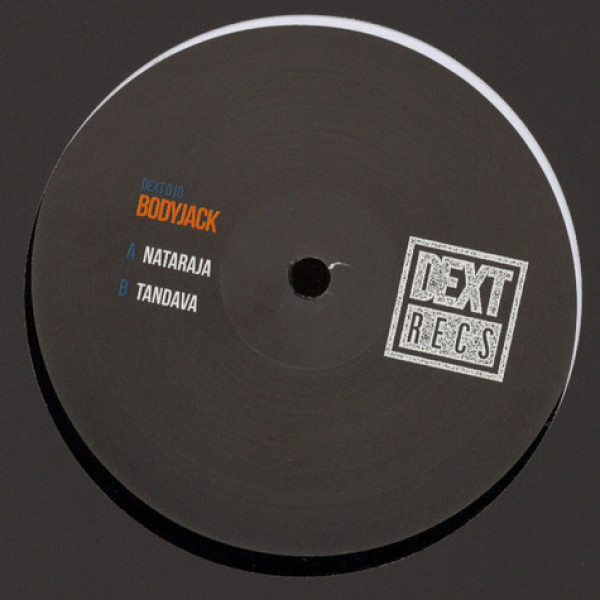 Beschreibung
DEXT Recordings has reached it's landmark 10th release, and we now enter our next phase with this very special 2 track EP from a vital part of our label: Bodyjack.

Aside from his collaboration with Special Request at the end of last year, this is Chris's first new music under his Bodyjack alias since the Summer of 2016 (his "Cobra Effect EP" for us). His time away has helped him refocus, and its clearly paid off

"Nataraja" (Hindu for "Lord Of The Dance") is one of those tracks we can't actually describe, but it'sBodyjack on rare form. His signature quirky percussion & synthwork is stripped down more than on his previous work, but this is one works in so many situations, we can't wait to hear what you think.

On the flip, "Tandava" (the name given to the dance of Nataraja!), is a peak-time Detroit Bass style workout with booming drops and razor sharp edits aimed right at the floor.