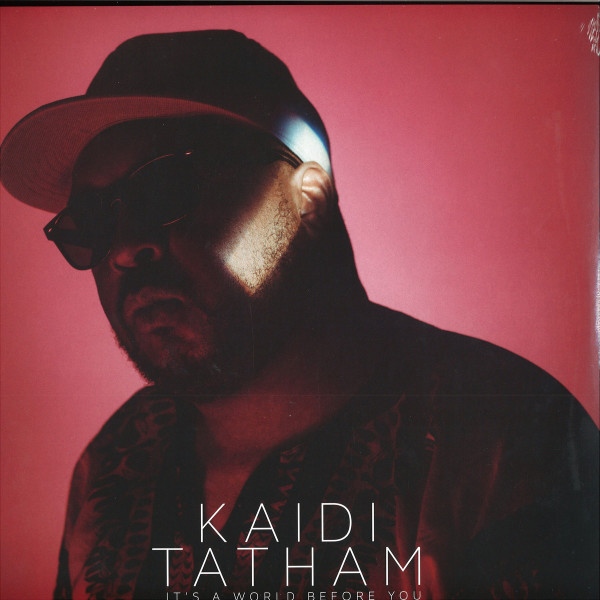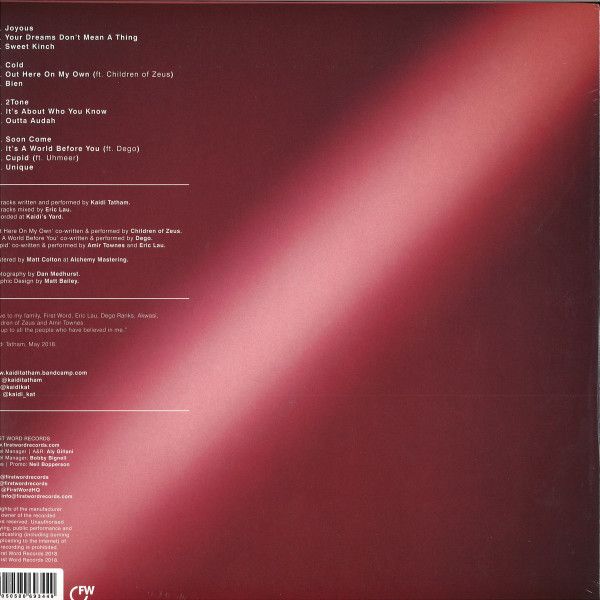 It's A World Before You (2LP)
Um den Artikel zu bestellen bitte dem Warenkorb hinzufügen und zur Kasse gehen.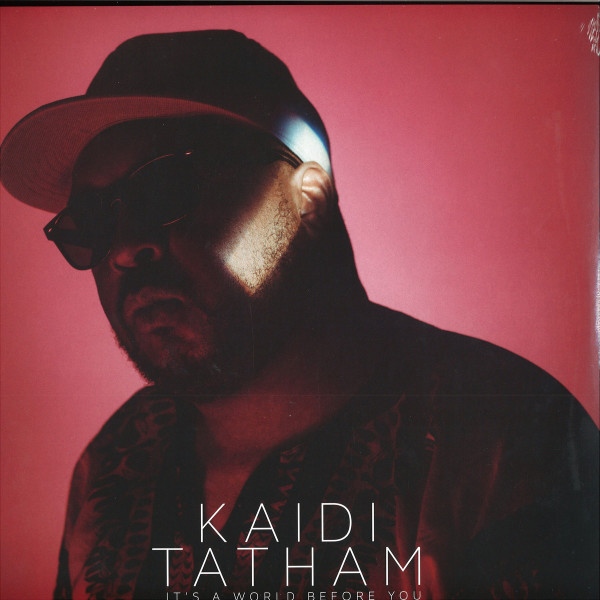 Beschreibung
First Word Records is very proud to present a brand new full-length album from Kaidi Tatham. 'It's A World Before You'.

Following on from two EPs released on First Word last year ('Changing Times' and 'Hard Times'), Kaidi has delivered us thirteen tracks that deftly illustrate his various talents as a multi-instrumentalist.

Kaidi is probably best known for his work with Bugz In The Attic, though his musical contributions over the years have also included Amy Winehouse, Slum Village, Mulatu Astatke, Soul II Soul, Moonchild, Leroy Burgess, Amp Fiddler, Chris Dave, Macy Gray, King Britt, DJ Spinna, Mr Scruff and IG Culture to name but a few! In recent times, he's worked with DJ Jazzy Jeff on a variety of projects, including his most recent album 'M3', touring Europe for Jeff and Will Smith's reunion shows, and on the PLAYlist album 'Chasing Goosebumps', with Glenn Lewis, Stro Elliot (The Roots), Masego, Maimouna Youssef, Rich Medina, Daniel Crawford and more.

All this in addition to heating up dances around Europe with his inimitable DJ sets, and working heavily with First Word label-mate, Eric Lau (who also mixed this album) on a variety of projects, and adding releases to his already impressive catalogue on 2000 Black, Eglo and Theo Parrish's Sound Signature, with regular compadre, Dego (who features on the album's title track).

This album personifies Kaidi's diverse palette of sounds – bar Eric & Dego's features, every piece of music is played by himself. Largely flowing on a broken beat rhythm section, Kaidi effortlessly incorporates washes of afro, latin and funk throughout. From the harmonics of 'Your Dream Don't Mean A Thing', to the breakneck funk of 'Outta Audah', each and every riddim exudes energy. But this isn't simply a bruk record. The album is laced together with downtempo beats and future jazz interludes throughout, and some sweet synth boogie is never very far away, especially on the weighty vibes of 'It's About Who You Know'.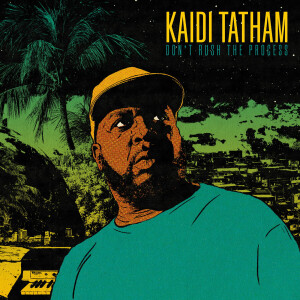 Beatz
Kaidi Tatham
FIRST WORD RECORDS
19,99 €
7,89 €