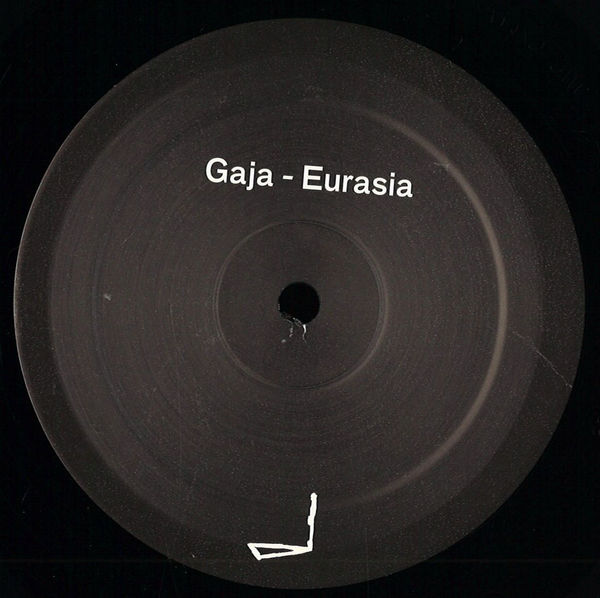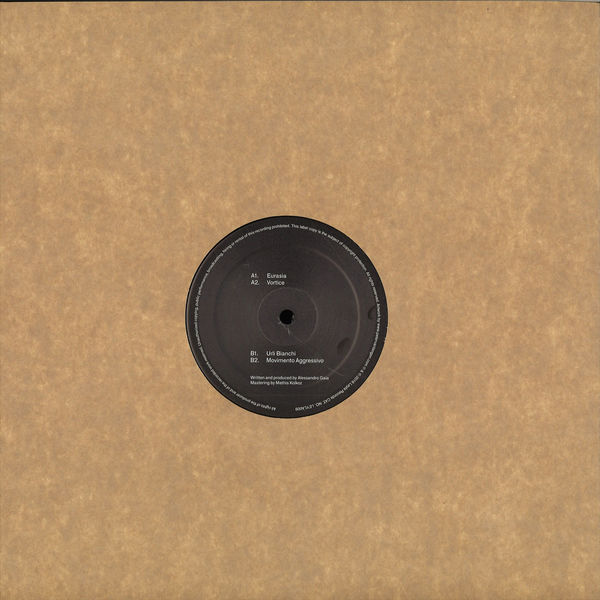 Um den Artikel zu bestellen bitte dem Warenkorb hinzufügen und zur Kasse gehen.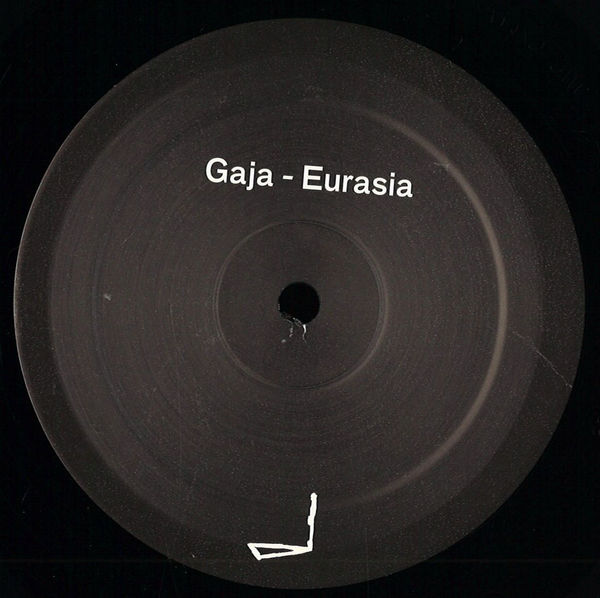 Beschreibung
Following an accomplished EP on Perc Trax & a feature on Parallels and Influence Part II, Manni Dee returns to Leyla contributing his third EP to the labels impressive discography.

Your Public Image commences with Insurrection Erection, featuring vocals by Joke Lanz of Sudden Infant (Harbinger Sound, Raubbau). The vocal contributions harness a feeling of widespread disharmony, punctuating the bullish drums and assertive atmosphere with eruptions of frustration and expressions of malcontent. While the field recorded vocals made by Lanz feature as an empowered voice and a call for upheaval, the screams and shrieks from Lanz operate as the marginalised voice of the oppressed, sharply slicing through musical elements only to disappear and become submerged.

The A2 skips along with broken beats in very British fashion, reminiscent of Manni's earlier work on Black Sun Records, with added ingenuity and percussive flare.

The application of vocals, which has become a key characteristic of Dee's recent work, is creatively exhibited on the B1 Combination Acts; a track that displays a deft percussive density unique to Dee's style, adding a frenetic touch to a steadfast substructure. The tempo ramps up on the EP closer, satirically & appropriately titled The Jingoism Stench. The distorted & frantic yet nimble foundation propels the track forward, with reverberated contact mic and vocal recordings bouncing off the stolid walls of rhythmic pressure.

An acute understanding and implementation of rhythm and sound design results in provocative dancefloor material that blurs the lines between industrial traditions and (post) punk artistry. Dee continues to flourish as one of the most innovative and exciting voices in techno today.