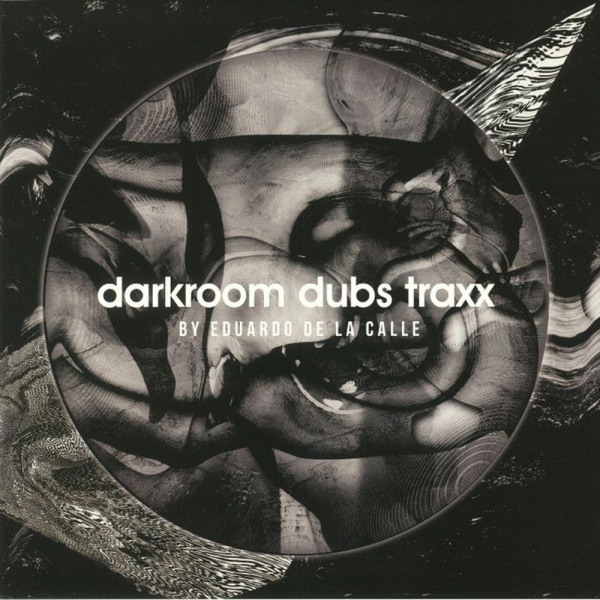 1.
Me...The Apple Knocker
---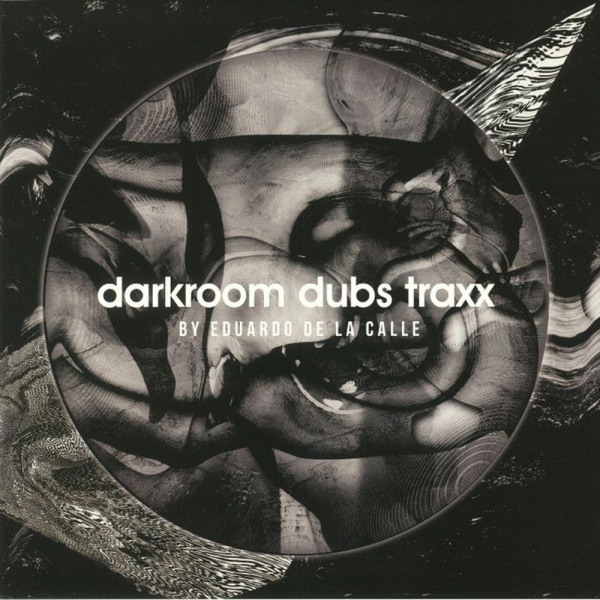 Beschreibung
Suns out, guns out: Darkroom Dubs ease into 2018 slowly with a new addition to their limited vinyl series courtesy of Madrid analogue scientist Eduardo De La Calle.

Last spotted on Planet E and boasting a 15 year back-cat on the likes of Cadenza, Biologic, Just This, Hivern Discs and Mule Muziq, Eduardo is a man you're already well acquainted with. And you're going to want to get even closer once you've digested these four straight-to-business stripped-back traxx. Each cut designed for deep mix tailoring that you can really bend minds with.

'It's Me... The Apple Knocker' ignites the fire with a flash as we're hurled into a hypnotic frenzy from the first loop. A whirlwind comprised of so few parts yet causing a riot in your senses, this stutters and slurs with a precision sense of unease. The troubled ebb and flow of 'Opsimath' follow suit with a twinkling feeling of unknown. An extensive groove weighing in at nearly nine minutes, its unhurried nature alludes to its title; the longer you leave it sizzle, the more enriching it gets.

Flip for 'Breatharian'. The deepest, most disarming cut of the collection laced with yearning strings and poignant chords, it's a solar-inspired sunset piece that gradually morphs into something much darker and serious as the track progresses. Finally we conclude with 'Cybersquatting', a timeless mildly dubbed-out darkroom groove that flows with liquid insistency. Subtly mutating and rotating, forever pumping, it's a true calm before the storm piece, tailored for those moments when you need a little suspense and space in your set.

Four crystal jams. Endless variations. Infinite mixes: Darkroom Dubs have delivered once again. And there's more en route... Watch out for a new Deadstock 33s release and a new compilation 'Darkroom Dubs Presents Summer Love'. Both due before the summer is out. Don't put those guns away anytime soon...