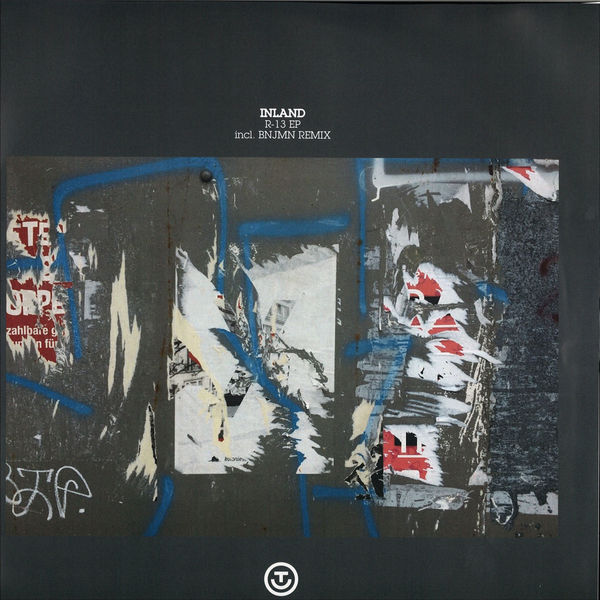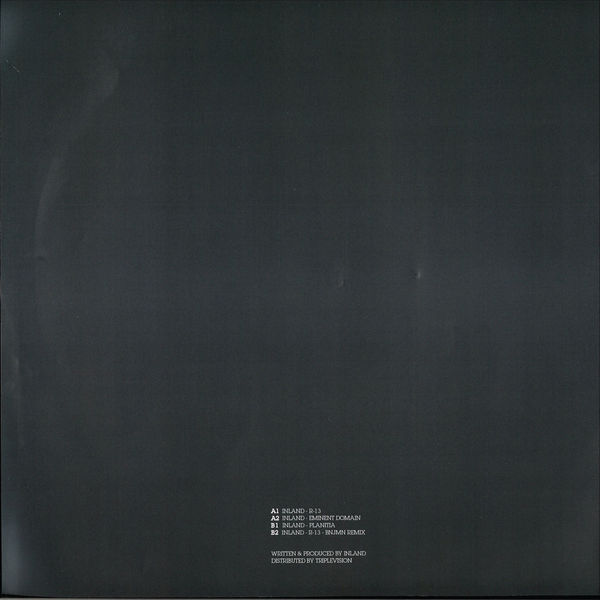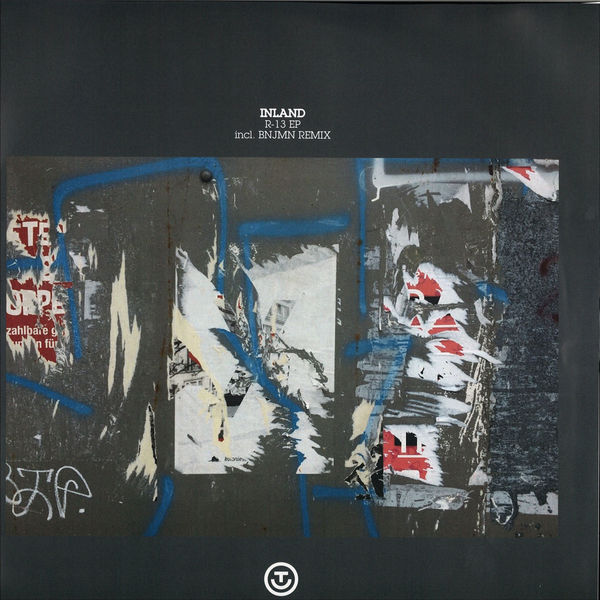 Beschreibung
Next Up On Out-er Is Inland, Aka Ed Davenport, An Artist Who Has Long Been A Friend Of The Label And Whose Powerful Techno Sound Is A Perfect Fit. His Three Originals Come With A Remix By Tresor And Tiercel Artist Bnjmn.

Inland Has Collaborated With Out-er For Some Time Now, Contributing As A Remixer And Was Involved In Their Events In Italy, Germany And Holland, From Label Showcases To Workshops And Panel Discussions. He's Released On The Likes Of Ostgut Ton, Nonplus+, And Runs His Own Counterchange Label, Which Recently Celebrated Its 10th Release. Up First Is The Perfectly Driving 'r-13', With A Concrete Bass-end Down Low And Celestial Synth Patterns Up Top. The Train-track Percussion Locks In The Momentum, While The Beautiful Waves Of Sine Wave Bleeps Keep Your Heart And Head Closely Connected.

Flipping The Vibe Completely Is 'eminent Domain', A Surging Old-school Indebted Ride, With Its Hypnotic Mutating Synths, Overdriven Percussion And Icy Hats. It's A Majestic Track Followed-up By 'planitia', A More Twisted Modernist Techno Cut With Turbulent Synths Wrought With Tension And Steel Plated Drums Hitting Hard. Glassy Harnonic Layers Add Colour Resulting In An Utterly Absorbing Trip.

Long Time Friend Bnjmn Has A Unique Take On Melody And Texture In His Work, Proven By A Series Of Excellent Lps And Eps On Labels Like Rush Hour, Tresor And His Own Tiercel Imprint. Here He Flips 'r-13' Into An Eerie, Loopy Dub With Slithering Synths And Distant Bell Drones Fluttering In And Out Of The Mix. The Layered Drums Add Real Dynamism To This Floating Yet Intense Interpretation That Closes Out An Ep Of Inventive Modern Techno.