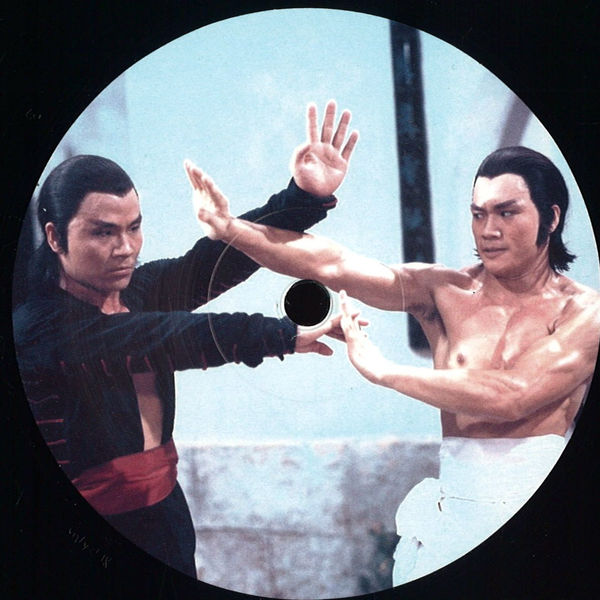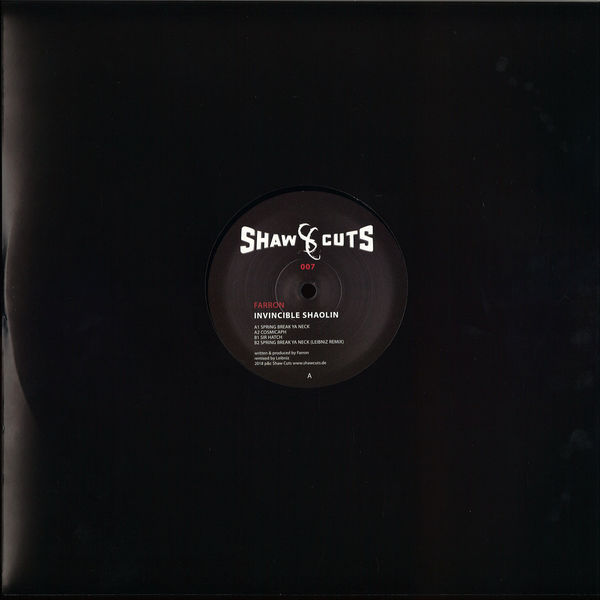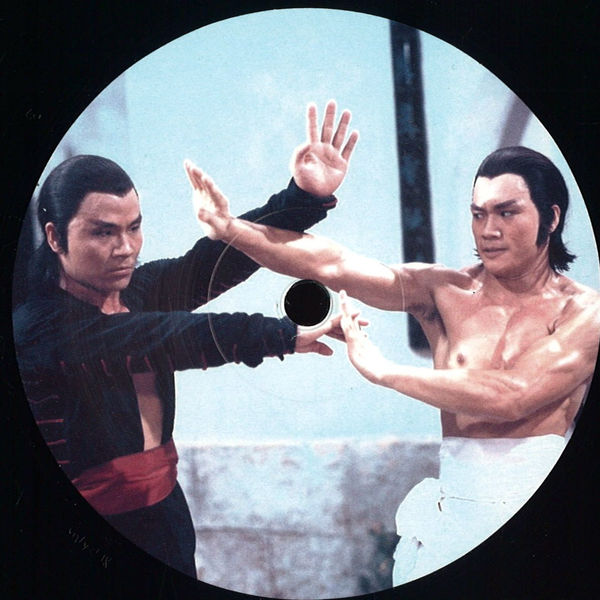 Beschreibung
Farron Gets Back On Shaw Cuts With His Fourth Record, 'invincible Shaolin' - A Tale Of Double-dealing, Rivalry, Royalty And Bad Blood. Manchu General Pu's Evil Quest To Eradicate The Shaolin Tradition Unfolds, Cunningly Pitting North And South Shaolins Against Each Other. 'spring Break Ya Neck' Opens The Clash With Its Rhythmic Shifts And Whirling Synth Pads. The Northern Masters Prevail.
After Pu's Henchmen Secretly Kill The Southern Shaolin, The General Blames The Masters From The North, Unleashing Chaos. 'cosmicaph' Restores Order, Its Pounding Drums And Floating Melodies Giving New Strength To The Southern Shaolin. Revenge Must Be Taken.
To Prepare For Conquer, The Southern Master Sends Three Of His Disciples To Three Masters To Learn Their Secret Weapons. 'sir Hatch' Sets The Pace With Rolling Punches, Dirty Synths And Sharp Percussion As The Three Disciples Transform Into Lethal Fighting Machines.
Just Before The Final Encounter Between The Shaolin, Leibniz Lands On The Scene With His Fresh Interpretation Of 'spring Break Ya Neck', Revealing To Both Schools That They Have Been Deceived. Joining Forces, North And South Battle The General And His Men, Led By Leibniz's Funky Drum Patterns And Turbulent Synth Action.
And The Shaolin Spirit Lives On...