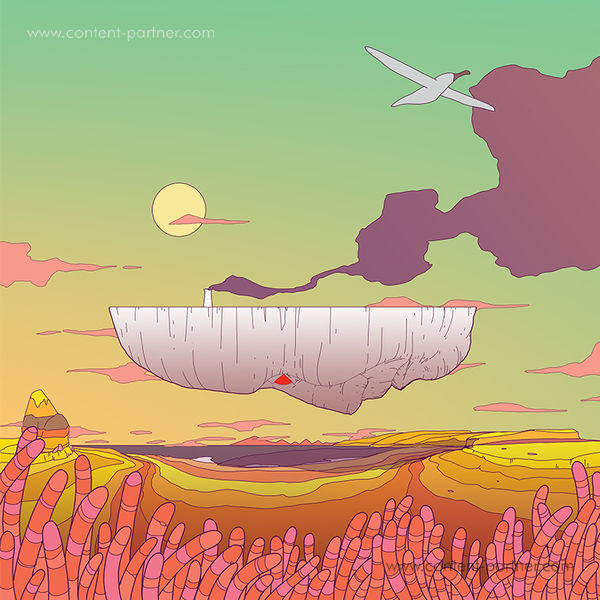 CHAOS (feat. Ken Boothe, Akil from Jurassic 5 & Bl
1.
CHAOS (feat. Ken Boothe, Akil from Jurassic 5 & Blurum13)
---
2.
CHAOS (feat. Ken Boothe, Akil from Jurassic 5 & Blurum13) ? K+Lab Remix
---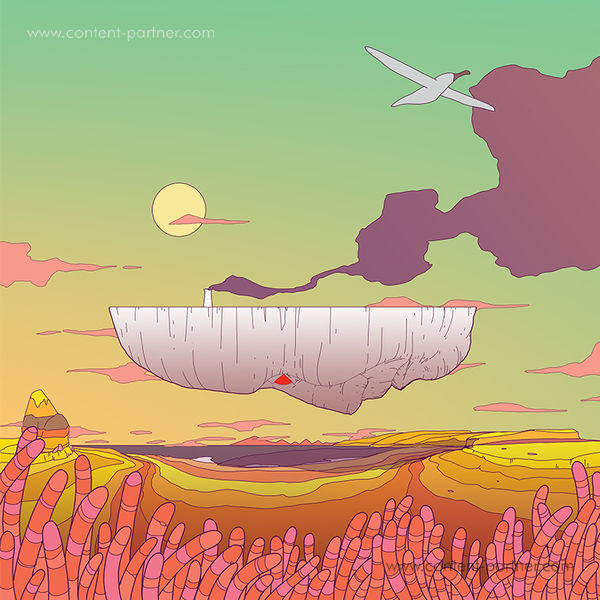 Beschreibung
A-Side:
Such as the record itself called "Alcazar", the second single "Chaos" takes its influence from the golden age boom-bap era of hip-hop, that is smooth as velvet and helps transmit its message of social critique, love and hope.
Woxow's message has been perfectly delivered by 2 great rappers, Akil the Mc from Jurassic 5 (who do not need any introduction) and Blurum13 (well known for his works with Dj Vadim's "One Self"), while on the other side the chorus sang by the legendary Ken Boothe from Jamaica sounds like an absolutely extraordinary event (as Mr. Boothe doesn't go very often for featuring nowadays), topping the tune with his still outstanding soulful voice with a touch that recall the "work songs" feeling.

B-Side:
New Zealand master of intergalactic Funk, K+Lab has been rocking dancefloors and bringing the heat to the masses since he first burst onto the scene with his debut album "Spacedirt" in 2013. An ever-expanding galaxy of FUNK, K+Lab's sound is always absorbing a seemingly endless array of influences from hip hop to the futuristic techniques of Glitch-hop and the fury of Drum and Bass, all tied together by an orbital pull of all things funky.
2016 brought release of his sophomore album, The Worldy's (Released on Gramatik's Lowtemp label), his 2nd album to be nominated for Electronic album of the year at the New Zealand Music awards which was followed by a slew of succesful singles including "Clap Ya Hands Now," a collaboration with fellow funkmeister Stickybuds, that held the #1 spot on the Beatport charts for months and was picked up for the Spiderman Homecoming Trailer. A steady release schedule and an ear for Original, fresh and fat productions has solidified K+Lab as the best selling Glitch Hop artist of 2017 on the Beatport charts. Keep your eyes open and your ears ready for K+Lab, a sonic supernova burning bright in an infinite galaxy of sounds.