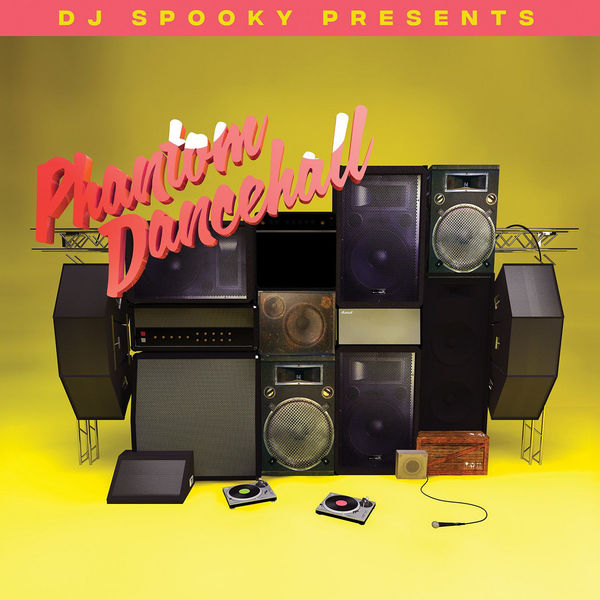 Creation Rebel (2LP Gatefold Sleeve)
Um den Artikel zu bestellen bitte dem Warenkorb hinzufügen und zur Kasse gehen.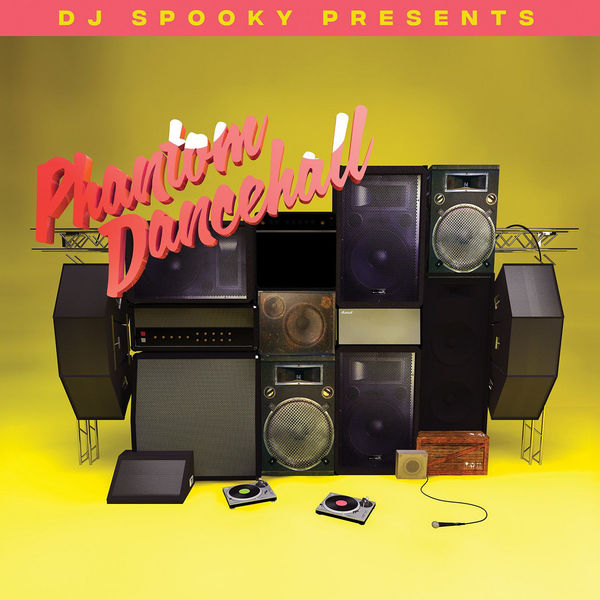 Beschreibung
A great collection of classic roots recordings from the mid-70's for the singer who came close in challenging Bob Marley & Dennis Brown for reggae's crown. All re-mastered recordings available as 30-Track 2CD-Deluxe Digipak and 23-Track 2LP-set in a gatefold sleeve, both with in-depth sleeve notes by Noel Hawkes. The release is supported by several summer festival appearances.

Only Johnny Clarke would come close to challenging Bob Marley & Dennis Brown for reggae's crown, his unequaled run of hit songs, powered by Bunny Lee and King Tubby's aggravating versions, continued without a pause during the mid-70's leading Johnny to twice being named Jamaica's Artist Of The Year (and the signing of a two album recording deal with Virgin's Frontline label). Many of Johnny Clarke's classic roots recordings gathered here were first given wider international exposure in 1998 with the release of Blood & Fire's excellent 13-Track "Dreader Dread - 1976-1978" compilation, which has disappeared from the market for several years. Now re-mastered and drastically expanded, with a new artwork and entitled "Creation Rebel" the release captures the very essence of what is now regarded as the golden age of roots music!