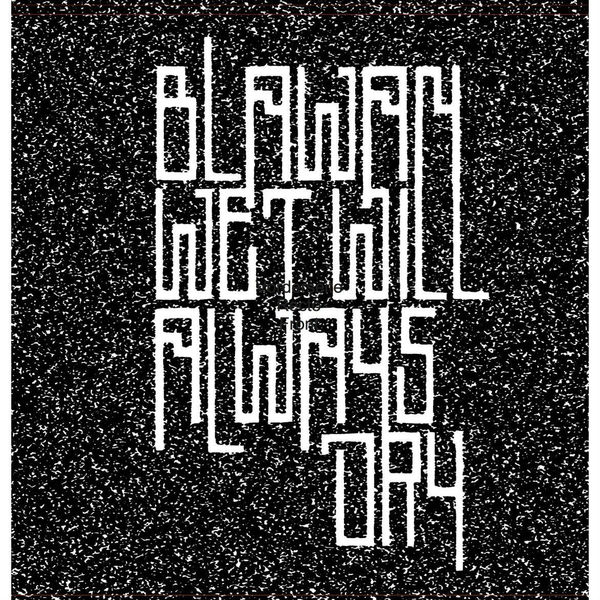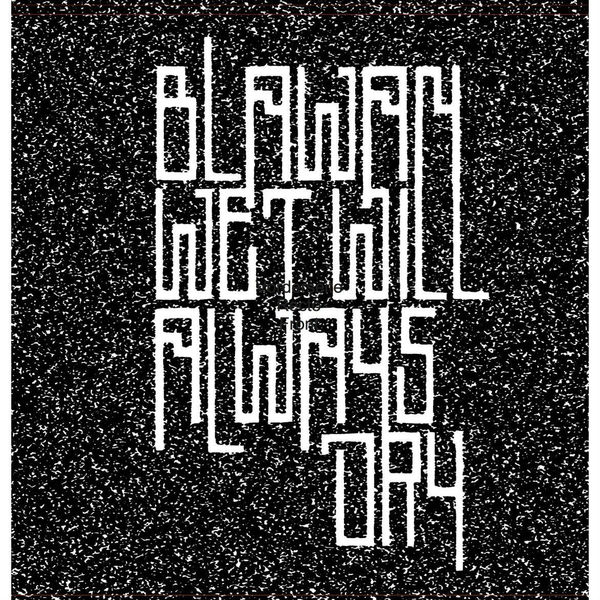 Beschreibung
Physically and mentally draining in the best way possible, Wet Will Always Dry is maybe the most complete statement from Blawan to date, and as such should be ignored at your peril. This becomes evident from the album-opening "Klade," a dizzying, tumbling flight of pure energy over overlapping fields of electrified menace. This sets the stage for "Careless," which retains the hazardous, crackling atmosphere but dials back the intensity just enough to make room for a new feature, Blawan's eerie and disembodied vocals.

"Tasser" ratchets up the tempo and the frenetic energy yet more, slinging chunks of audio shrapnel and grinding factory noise over the kick-heavy beat, only letting up the tension every now and then for a convulsive breakdown. By the arrival of "Vented," a more steady, cycling groove has set in along with the accompaniment of suspenseful melodic swells, but the element of surprise is far from gone: there still seem to be spectral entities lurking around every corner, and there's no shortage of intriguing tumbril weirdness blowing around the imaginary streets that this track conjures up.

The slamming "North" keeps alive the record's persistent, darkly humorous feeling that things are about to go off the rails at any moment, using wildly contorted sequences and granular debris to shift between total abandon and regimented strictness. A moment of relative calmness, along with the return of the atmospheric vocals, comes about with "Stell," a faintly dubby track that leaves an impression like watching streams of traffic progress underneath rolling, deep grey clouds.

"Kalosi" brings back the percussive motif of "Tasser" and "North," this time partnering it with loops that bring to mind radioactive bass strings. "Nims" then shuts things down with infectious harp-like sequences, fuzz-shrouded percussion and an 'everything but the kitchen sink' mentality towards filtering and processes which will get the attention of all but the most jaded soundhead.