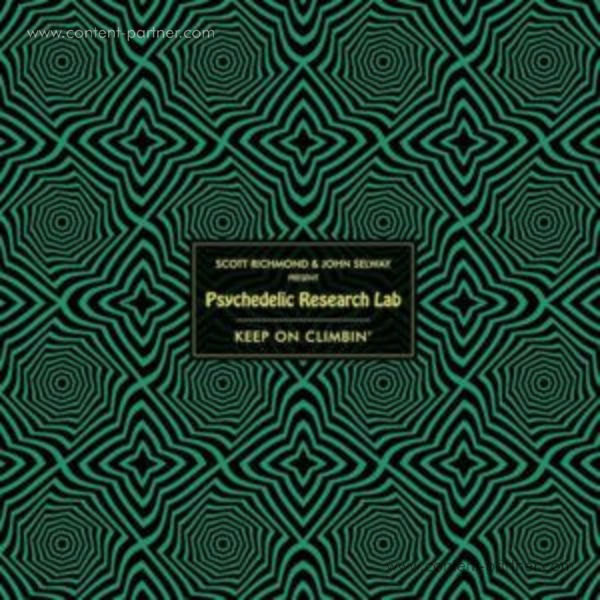 Keep On Climbin' (Incl. Deetron & Kim Ann Foxman)
1.
Keep On Climbin' (Deetron Remix)
---
2.
Keep On Climbin' (Kim Ann Foxman Remix)
---
3.
Keep On Climbin' Mix 2
---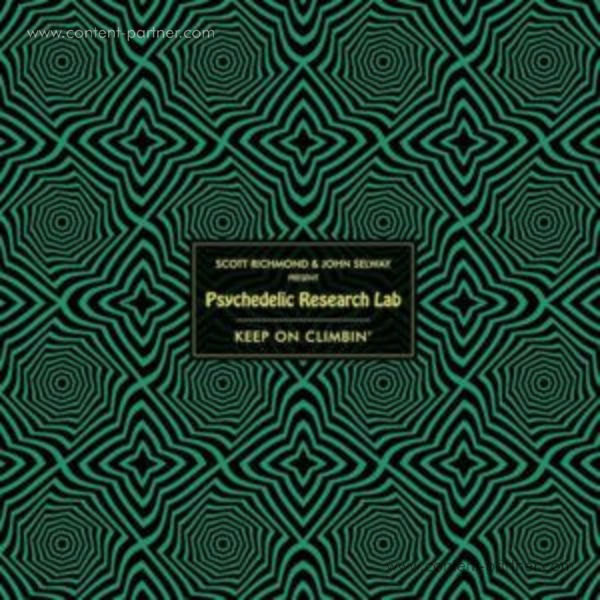 Beschreibung
Kim Ann Foxman's Firehouse imprint storms into 2018 with an extra special re-release of the 1994 rave classic Scott Richmond and John Selway aka Psychedlic Research Lab, Keep On Climbin' .The package features both original mixes alongside two outstanding remixes from Deetron and Kim Ann Foxman. Mix 1 and Mix 2 sound as glorious now as they did when they were released. Mix 1, a bold, breakbeat construct, chopped vocal and emerging acid lines. Mix 2 places four to the floor. It's deeper with added percussion, soft chord stabs and an almighty breakdown to the drop. Deetron makes his debut on Firehouse with a tough, grinding version, underpinned by his signature, gnarling bassline sound. Kim Ann Foxman incorporates acid lines to her revision. It builds intensely from start to finish, using Angela Johnson's iconic vocal loop to perfection.