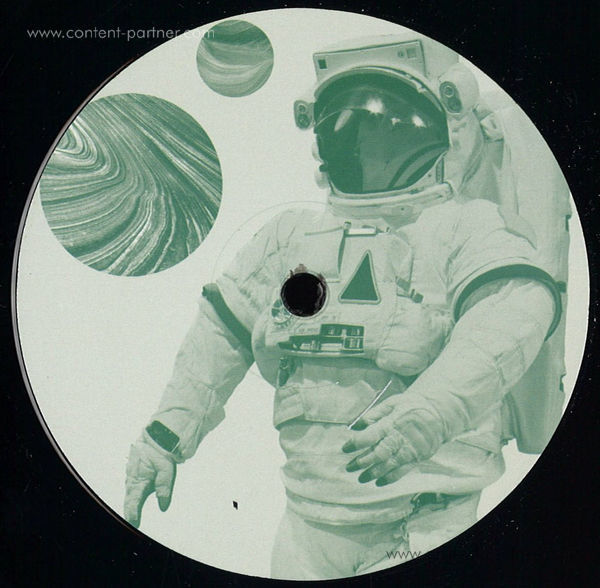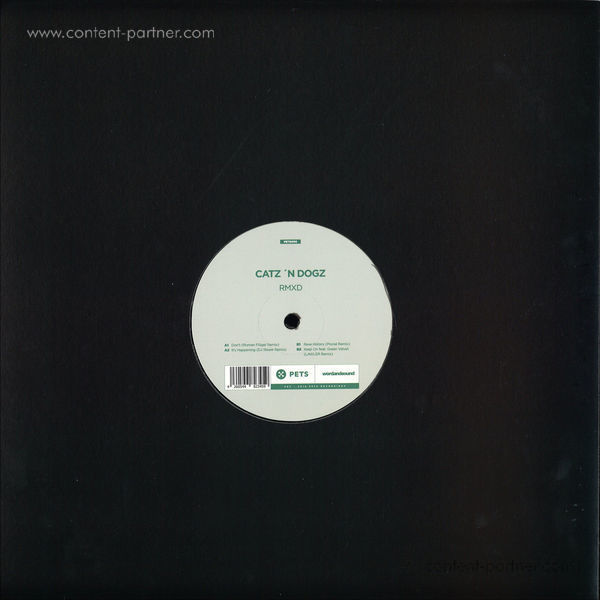 Um den Artikel zu bestellen bitte dem Warenkorb hinzufügen und zur Kasse gehen.
1.
Don't (Roman Flügel Remix)
---
2.
It's Happening (Dj Steaw Remix)
---
3.
Rave History (Pional Remix)
---
4.
Keep On Feat Green Velvet - (Lawler Remix)
---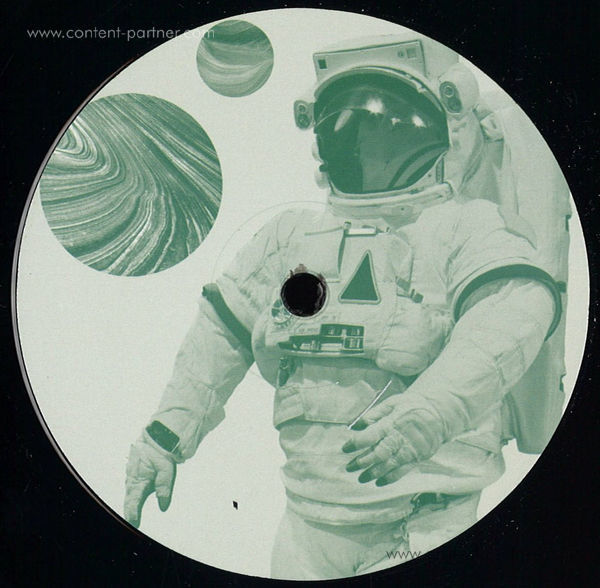 Beschreibung
Refix-up look sharp: Pets boot down the doors of 2018 with this generous five track version excursion. Five of the label boss's most distinctive and decorated tracks from recent years get the treatment from five fittingly big names; this is how it's going to go down... The one and only Roman Flügel takes the lead with a wonked-out trip down 'Basic Colour Theory' lane. With a sly switch on the kicks and full emphasis on the alien encounter feels, his trippy take on 'Don't' sets the perfect creative benchmark for what's to follow. Dig deeper for a bumping, stripped back warm and jacking twist of 'It's Happening' by the currently unavoidable Rutilance founder DJ Steaw while Counter Records' Pional breaks down their recent jolt of euphoria 'Rave History' and rebuilds it into a slinkier, house affair, repurposing every spine-tingle and skin-ripple Greg and Voitek coded into the original. Deeper again we're treated to an exceptional twist of their Green Velvet collaboration 'Keep On' as LAWLER injects a springy, molten momentum to the elements with a salubriously loopy machine funk feel. Finally, for good measure, Jonathan Kasper wraps up their 2016 spiritual trip 'Elixir' with a new sense of conga-riddled, bass-licked momentum. Still reaching the highs when you least expect it to, the pay-off keeps giving and giving. A little like this whole EP. These are what remixes were invented for...