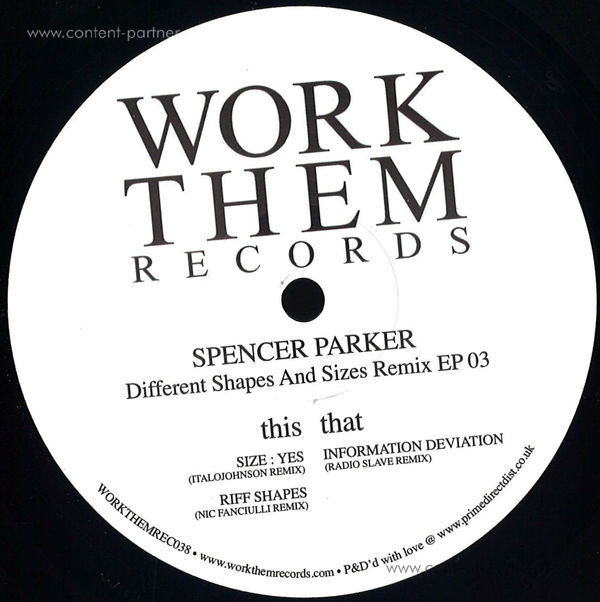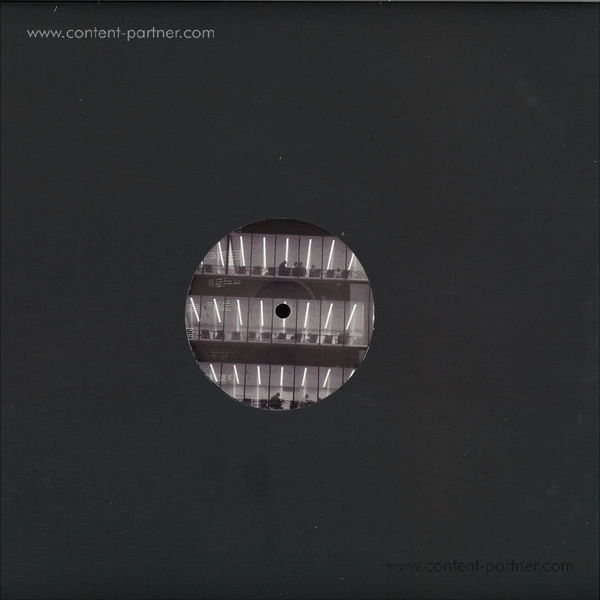 Different Shapes And Sizes Remix Ep 03
Um den Artikel zu bestellen bitte dem Warenkorb hinzufügen und zur Kasse gehen.
1.
Information Deviation (Radio Slave Remix )
---
2.
Size : Yes (Italojohnson Remix)
---
3.
Riff Shapes (Nic Fanciulli Remix)
---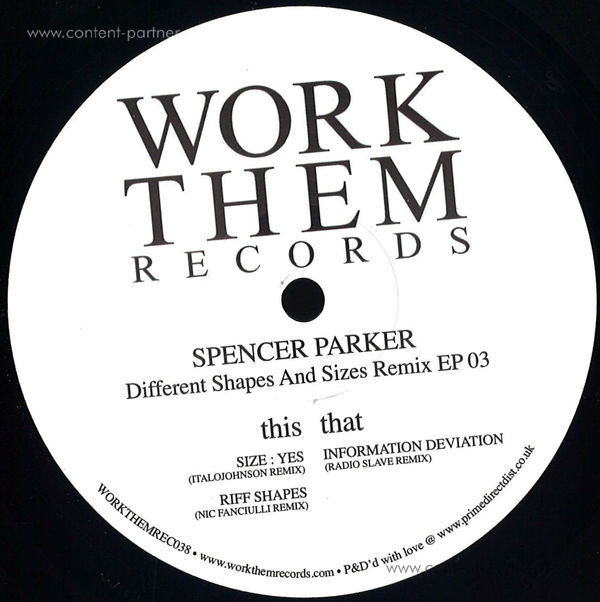 Beschreibung
Spencer Parker readies the third and final remix package of 'Different Shapes And Sizes' this April featuring remixes from Radio Slave, Italojohnson and Nic Fanciulli.