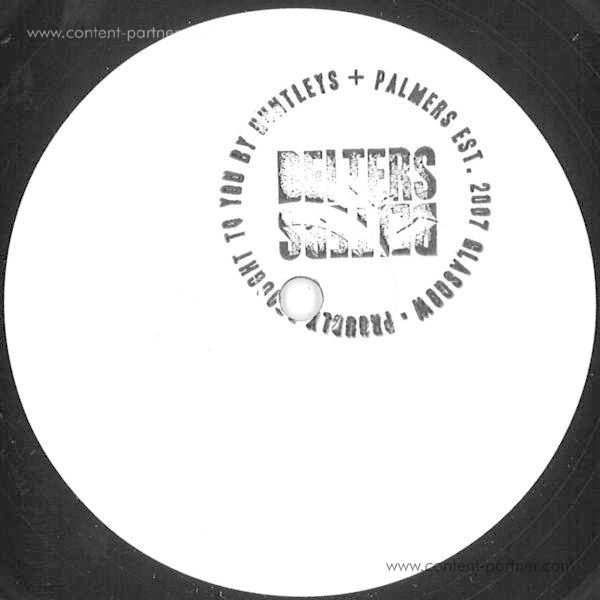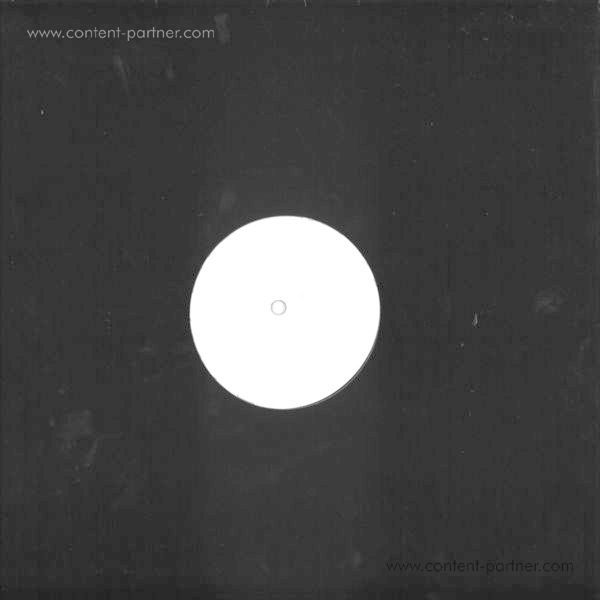 1.
They're Decent Sweets (Short Version)
---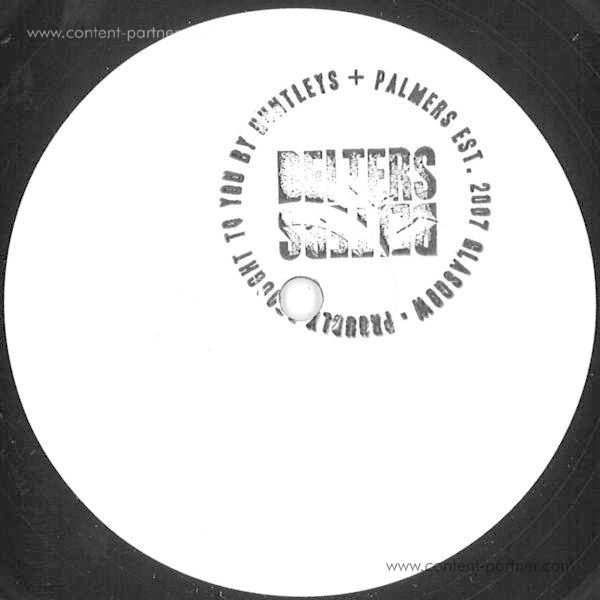 Beschreibung
After kicking off the year with releases by Wheelman and General Ludd, we're very pleased to announce that Naum Gabo completes our recent trilogy of releases from Glasgow based artists. Alongside Ivan Smagghe, it's no secret that Optimo have been a huge influence around these parts and having released Ivan's Smagghe & Cross project on Belters last year, it's a huge honour to work with Naum Gabo - the production partnership of Jonnie Wilkes (JG Wikes of Optimo) and James Savage (Mastering Engineer for Optimo Music).Fittingly enough, Naum Gabo played live at the first ever Optimo related parties we attended at the Sub Club back in 2005 and Jonnie's influential and supportive presence has been felt over the years as we started to become more involved in the Glasgow scene and as the label developed.
So it didn't require much thought to do this release before we had even heard these new Naum Gabo tracks...they are absolute slammers of the highest order! Really big release, bringing to our minds the likes of Errorsmith.Belters is a new club-focussed label brought to you by Huntleys + Palmers.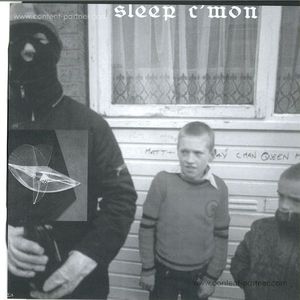 Tech-House
Naum Gabo
Rubadub
9,65 €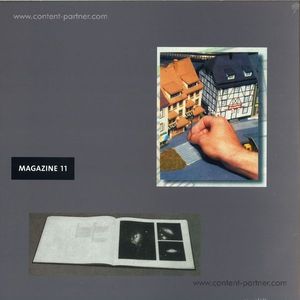 Tech-House
Naum Gabo
magazine
9,65 €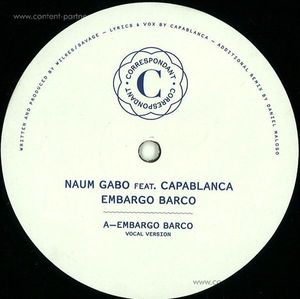 Minimal-Tech
Naum Gabo
correspondant
7,79 €