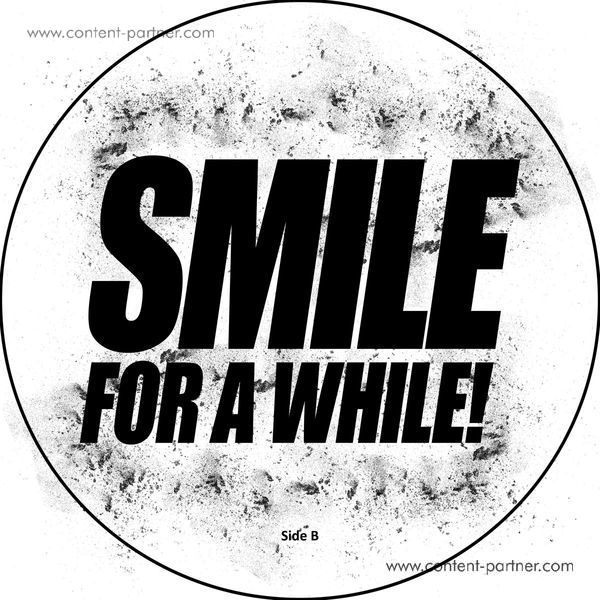 Go Up (Kolja Gerstenberg Remixes)
1.
Kolja Gerstenberg Disco Remix - Previously Unreleased
---
2.
Kolja Gerstenberg Remix
---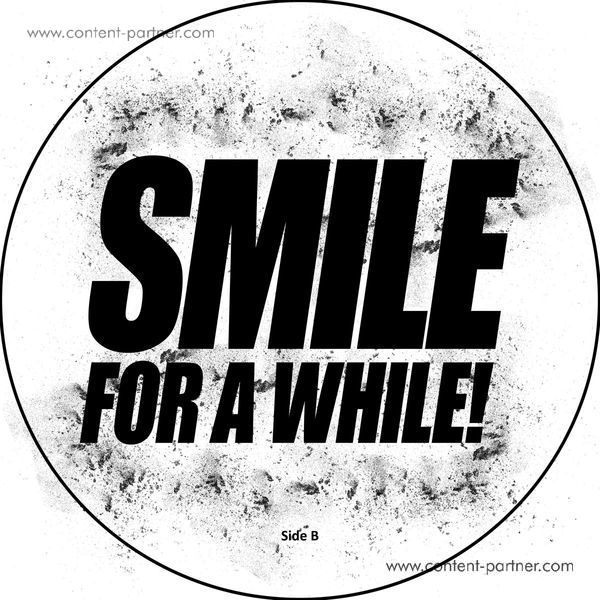 Beschreibung
Cassius and Pharrell Williams surely need no introduction to anyone alive. Boom Bass an Zdar have been one of the top 5 players in the French House Music scene since the early 90s, also covering Downbeats and other excursions from what seemed to be hip at the moment. Pharrell definitely is the current #1 if you're talking about any music in the charts that's funky and danceable.

In 2016 Cassius asked youngster Kolja for a remix for their first Maxi of their upcoming Album - Ibifornia but back at the time no Vinyl release was planned. In 2017 the S4AW guys asked them if they could do a 12 of this great tune. All parties involved agreed and so here we are - with an additional, previously unreleased Disco remix on top. Surely this will make a super summer hit for the beach and the clubs likewise...