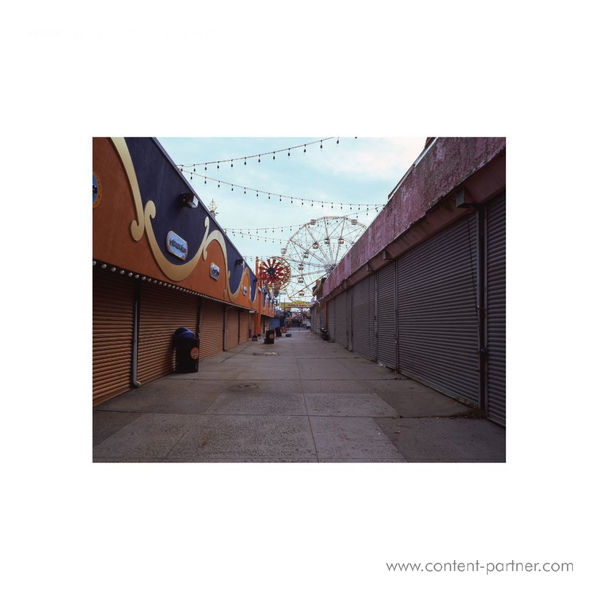 Um den Artikel zu bestellen bitte dem Warenkorb hinzufügen und zur Kasse gehen.
2.
Let's Go For A Walk (7:24)
---
3.
No God No Masters (10:06)
---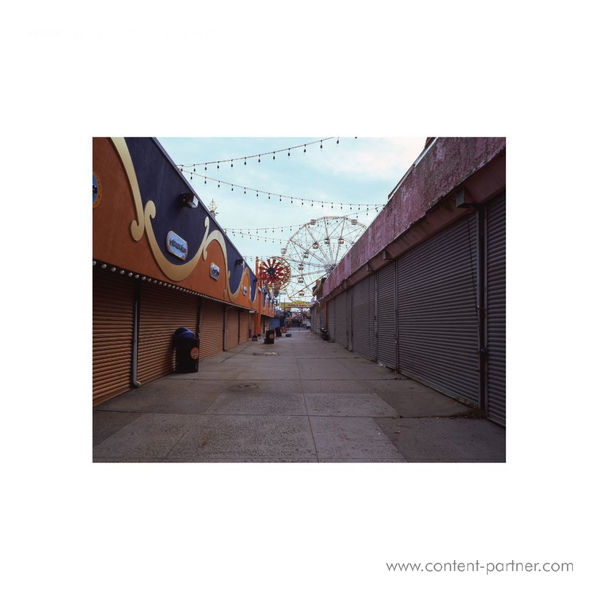 Beschreibung
Fresh from his and Elizabeth Wight's widely supported Pale Blue debut on Crosstown Rebels, New Jersey renaissance man Mike Simonetti returns to Correspondant with a touching cyclical trip.

Fuelled by emotion thanks to an on-point sample of a barbed spoken word, 'I Love You Mom' is characterised by shimmering hypnotic cathedral cascades that fully arrest the senses. Symmetrically bookended by the equally overwhelming 'I Love You Dad', where the same chords and sample take a much darker acidic trip, Simonetti also treats us to the icy ricochet subversions of the chime-binding riser 'Let's Go For A Walk' and the purring electroid bass prowler 'No Gods, No Masters' along the way. Pregnant with restraint and well-tempered emotions but knowing exactly when to pop, it's another certified odyssey from the perennial troubleman. Feel the love.
Disco / Cosmic
Mike Simonetti
2MR
10,49 €
Electro / Electronic
Mike Simonetti
2MR
14,99 €
Disco / Cosmic
Mike Simonetti
2MR
14,99 €