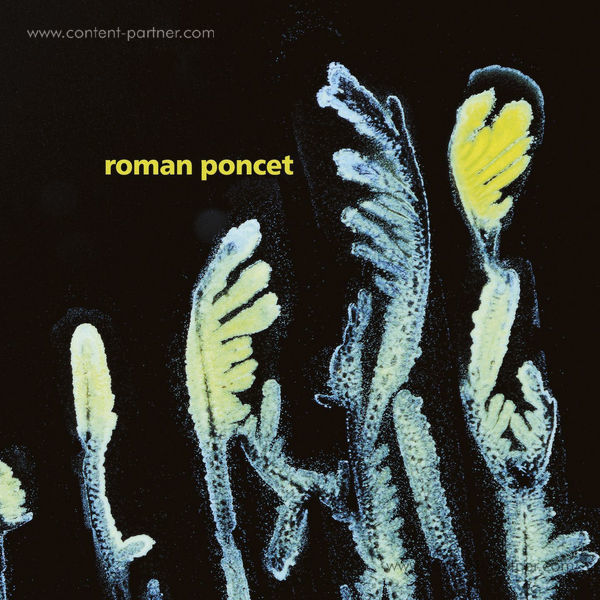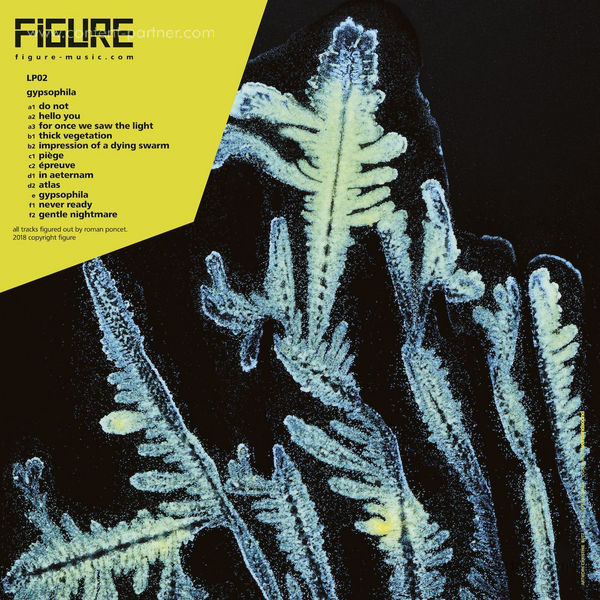 Um den Artikel zu bestellen bitte dem Warenkorb hinzufügen und zur Kasse gehen.
3.
For Once We Saw The Light
---
5.
Impression Of A Dying Swarm
---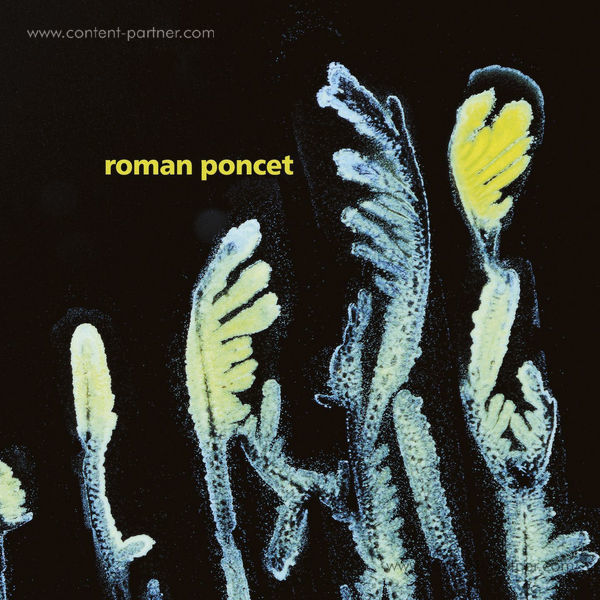 Beschreibung
3x12"

Listening back to Roman Poncet's first releases on Figure just a couple years ago, they already hinted at the producer's keen technical abilities and a knack for rich texturing, resulting in tracks that were both carried by force and form. What he delivers now is an impressively mature debut album, ripe with personal creative realization. On Gypsophila the French producer uses the extended format to slowly shape up a scenery of epic proportions where surprise and constant change lurk around every corner. A certain sense of progression and evolution runs throughout Poncet's music; it invariably keeps one locked in, no matter for the opening drones of Do Not or the patiently growing Thick Vegetation, which fuses tribal percussion and choral chants to showcase another of this LP's key features: its dense soundscape, which at once feels inherently electronic yet deeply organic, translating the abstract futuristic themes of techno into something jam-packed and heady albeit steadily grounded - a listening experience that is as dreamy as it remains tangible. This holds true for the highly atmospheric synth-lead pieces, such as the cinematic intro Hello You, the elevating arp-ride Epreuve or the suspended celestial groove of Atlas. But equally goes for the floor-focused rhythms, like relentless steam engine-workout Piege or mid-album mind-trip In Aeternam. Adding even more variety and depth to the mix, the tidal title track is given its own side to explore the sheer endless expanses of dub... Bundling the complete range of his influences, Gypsophila marks the pinnacle of Roman Poncet's work to date.