D'Arcangelo
Genre:
Electro / Electronic
Um den Artikel zu bestellen bitte dem Warenkorb hinzufügen und zur Kasse gehen.
Beschreibung
To kick-start 2018, Happy Skull serve up a rare EP from Italy's D'Arcangelo brothers. The sibling duo have been active since the early 1990s, when they played a pivotal role in shaping the sound of Roman Techno alongside contemporaries Lory D, Leo Anibaldi and their Automatic Sound Unlimited production partner, Max Durante. In the two decades that have passed since, Fabrizio and Marco have consistently delivered off-kilter, futurist electronic masterpieces for the likes of Nature, Analogical Force and, most famously, Rephlex.
The four tracks contained on this Happy Skull outing are not re-discovered archive cuts, but rather fresh slabs of mind-altering musical intoxication. The alternating bliss and acid-fired psychedelia of "Saba Tree"and the creeping late night paranoia of "Pull Seven" set the tone. The effervescent fun continues on the flip, where saucer-eyed chords and IDM electronics combine on the rush-inducing "13th Cider". To finish things off Fabrizio and Marco treat us to "Korty", a mesmerizing, deep space slow jam full of backwards electronics and rumbling flashes of sub-bass.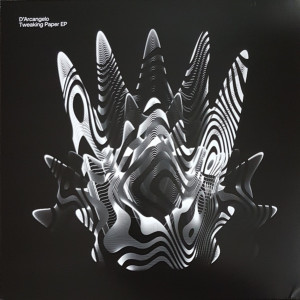 Electro / Electronic
D'Arcangelo
Analogical Force
11,39 €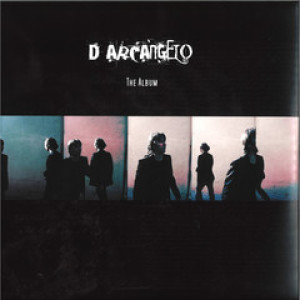 Electro / Electronic
D'Arcangelo
weme
28,99 €
Tech-House
D'Arcangelo
Suction Records
10,79 €