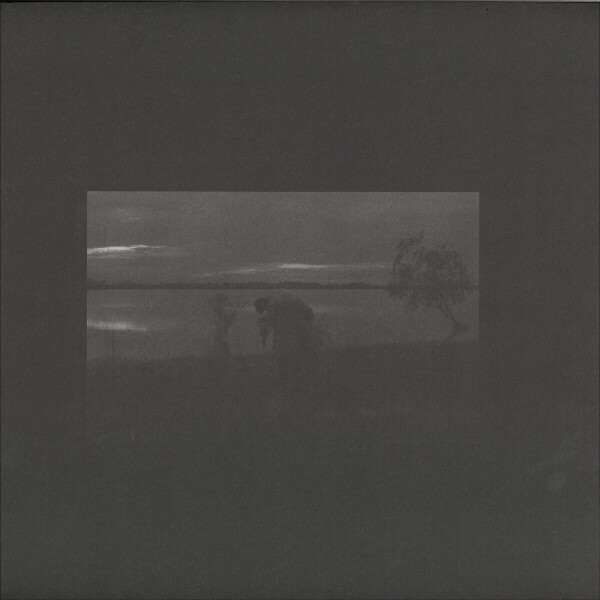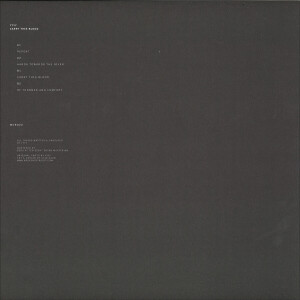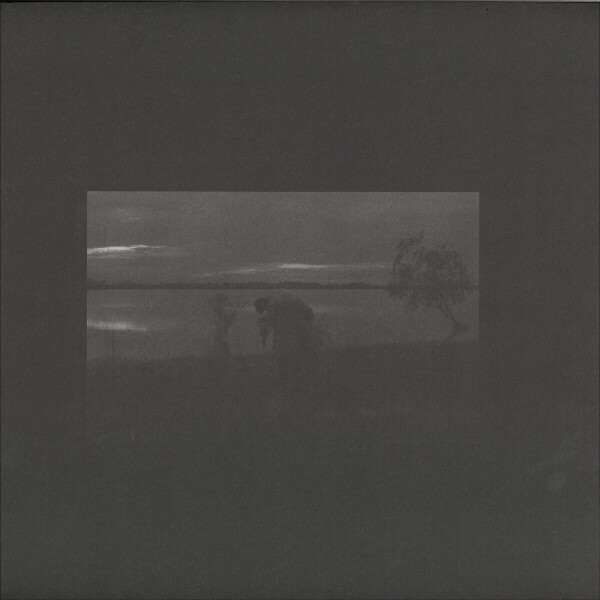 Beschreibung
As Weekend Circuit approach their 20th release, Argentinian duo YYYY return for their second full length EP on the label to celebrate this benchmark.

The YYYY modus operandi is already familiar to the initiated - expressive, raw techno experimentalism from the outer reaches. 'Carry This Blood' is a collection of 4 moods and sounds, carved out with emotion soaked ambience, synapse flaring distortion and machine fracturing rhythms.

'Repent', as the title suggests, takes no prisoners, leaving no survivors in it's wake, it is a glimpse into a tear in the time-space continuum where chaos rules. 'Hands Towards The Giver' is epic, glacial, spacial widescreen techno. Dramatic and urgent, the soundtrack to a doomed planet collapsing from within.

'Carry This Blood' bestows an eerie, cold feeling. An atmosphere of regret and loss hangs over it like a thick fog on a hillside, punctuated only by a heartbeat mimicking kick drum offering a human touch. 'Of Thrones And Comfort' snaps us out of the haze, the fog clears and we are faced with the frenzied electronics and thundering kick drum of this most sinister of tracks.