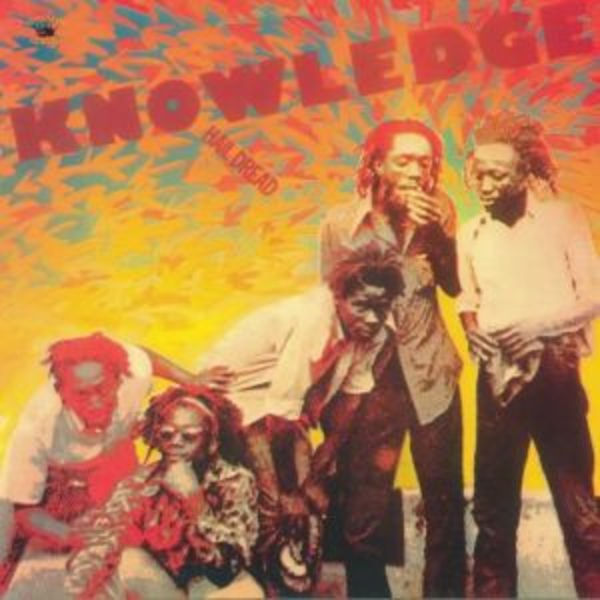 Um den Artikel zu bestellen bitte dem Warenkorb hinzufügen und zur Kasse gehen.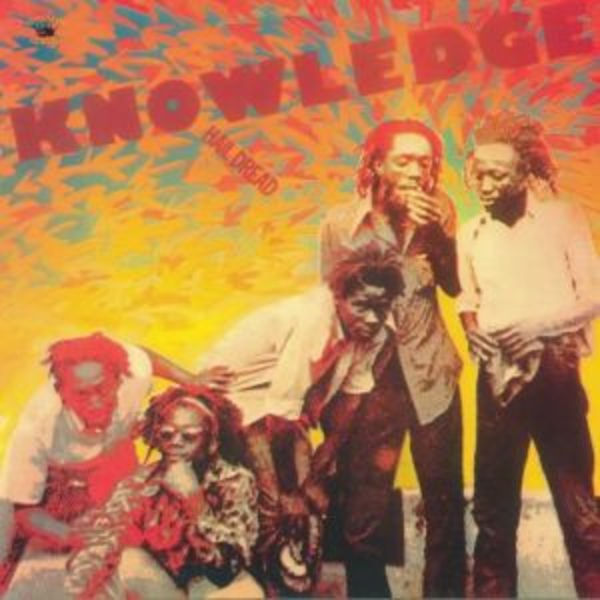 Beschreibung
The group Knowledge and producer/DJ/Artist Tapper Zukie's stories are intertwined through their location in the Rema area of Kingston.
Tapper Zukie taking the band under his wing and getting this classic album 'Hail Dread' a worldwide release back in 1979 when it first hit the record shelves'
Knowledges line up included Anthony Doyley, Delroy Folding, Earl Macfarlane, Mike Smith, Michael Samuels and later Paul Freeman.
The groups debut release was 'Make Faith' featuring Tapper Zukie introducing the band as his proteges and began a winning formula.
The band released many of their early singles on Tapper's 'Stars' imprint and were produced by Tapper himself. This culminated in Tapper getting the band a deal with a major label A&M and the band were in fact the first Reggae to be signed to the label.
A&M were keen to work with Tapper as an artist and producer and at onetime motioned Tapper to be backed by one of their other signed bands The Police for a UK tour. Tapper thought that being backed by a band named after such an establishment would not be a wise idea and declined the offer.
But the connection did lead up to one of Jamaica's great vocal groups getting their debut album again produced by Tapper Zukie released on this major label.
Sadly the relationship was short lived and the album 'Hail Dread' would be their only release for the label.

'Hail Dread' we hope you agree is one of roots reggae's classic 70's releases and shows the group and their producer at the height of their powers and proof is in the listening....
We hope you enjoy the set.....