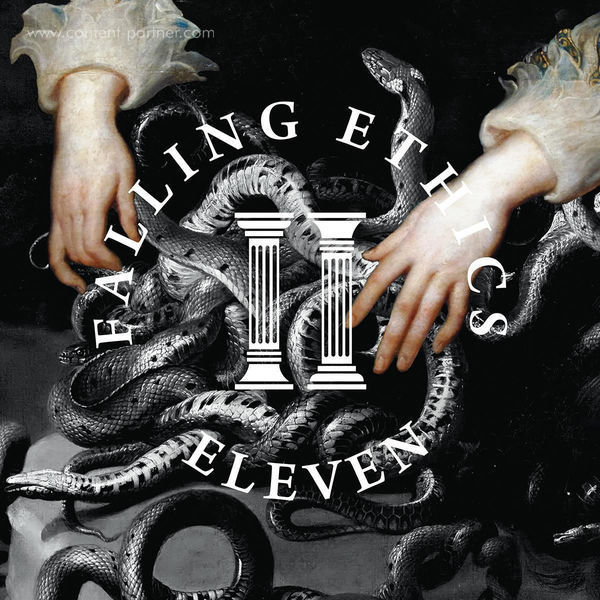 Limits Of Existence Vol.1
Um den Artikel zu bestellen bitte dem Warenkorb hinzufügen und zur Kasse gehen.
1.
Steve Bicknell - Depth Of Perception
---
3.
P.e.a.r.l. - Between Our Souls
---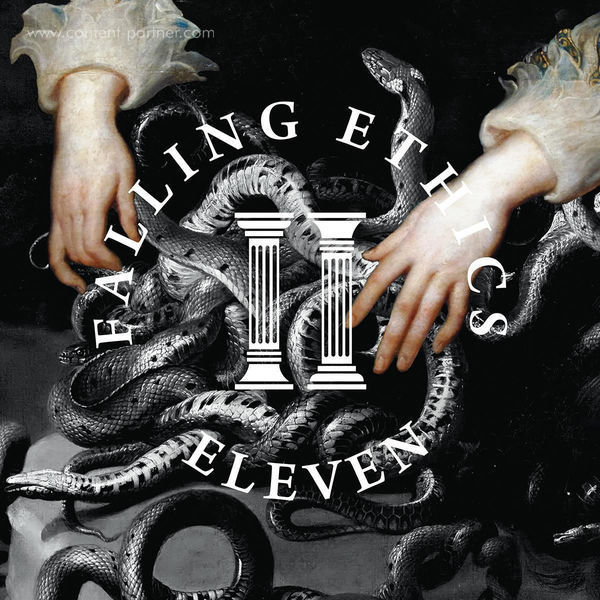 Beschreibung
Falling Ethics starts a new Various Artists series: Falling Ethics Eleven , with an open approach ranging from Ambient experimental to proper techno adventures. First two volumes features music from Steve Bicknell, Reeko, P.E.A.R.L., SHXCXCHCXSH, Ex Continent and first new 65D Mavericks track released in five years.

- Various Artists - Limits Of Existence vol.1 - FEXELVN001 -

To start the series, we provide an awesome lineup, made of well trained veterans that need no introduction like UK legend Steve Bicknell, Spanish maestro Reeko and label owner P.E.A.R.L.

In this first installment the focus is in intelligent dance numbers, starting with Bicknell's "Depth of Perception", a rugged repetitive exercise that runs with all elements up from the beginning: rolling subs, sharp percussive elements and hidden bassdrums, no breakdowns, linear structure and tension all over.

Reeko provides a mimimalistic exercise on "Ironic Death" based on hypnotic synth lines, funked up beats and again a linear and non predictable arrangement aimed directly to the most risky dancefloors.

P.E.A.R.L. closes this wax with another precise tool, slow paced kicks, continuous dry bassline, sweeps and micro drones and drum elements coming in and out.

Three pieces aimed directly for the adventurous dj's out there, no jokes, no easyness, just techno essence.