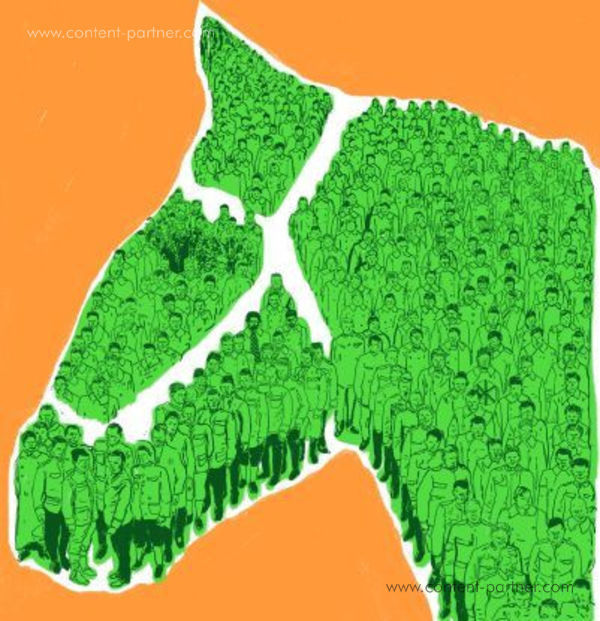 Kalacol Ep (2018 Yellow Vinyl Reissue)
Um den Artikel zu bestellen bitte dem Warenkorb hinzufügen und zur Kasse gehen.
1.
Kalacol Feat. Yuli Vainshtein
---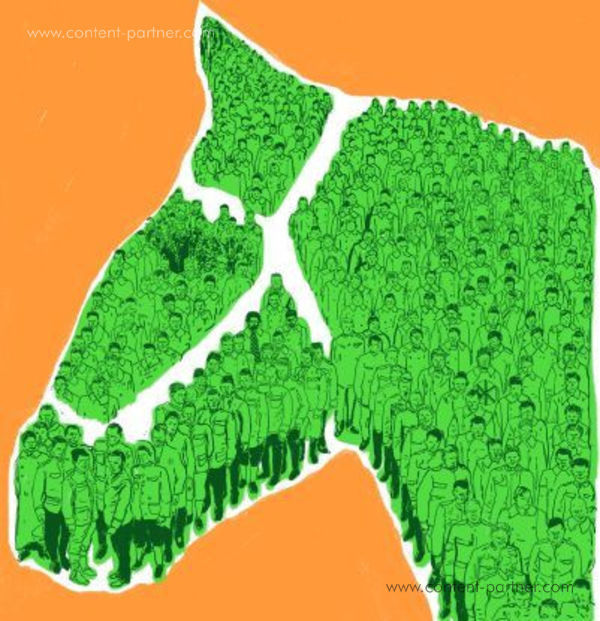 Beschreibung
2018 Reissue/ Repress - in YELLOW COLOURED VINYL Tracklist: A1 Kalacol feat. Yuli Vainshtein , A2 Vego Gam B1 Round, B2 Sami After offering-up Paratrooper as part of DJ Tennis' recent DJ Kicks, the Israeli duo Red Axes arrive on Life and Death for an original EP. Sami is a post-Moondog Shamanic tribal trip, while Round combines dilapidated Post-Goa electronics with just the right amount of cowbells and guitars psych. Vego is a lo-if western spaghetti full of Tape delays and amplifiers sauce , while Pulse waves and wind blows on a big Russian bell at the title track Kalacol. A record that could only come from Niv and Dori - another reconfiguration of the Life and Death mausoleum.