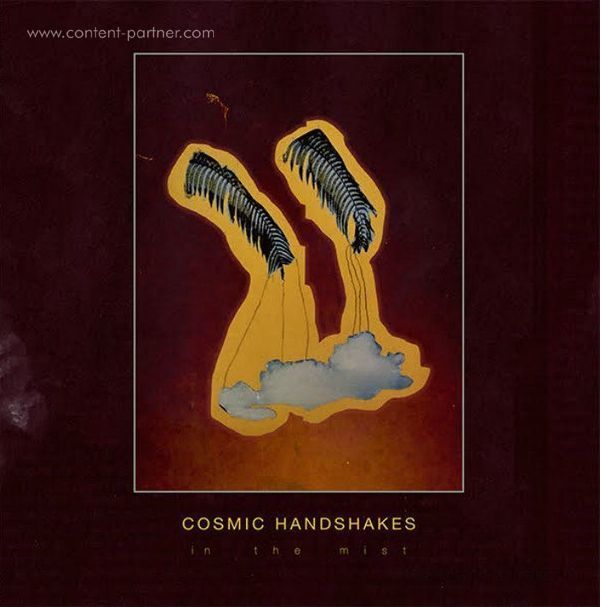 Um den Artikel zu bestellen bitte dem Warenkorb hinzufügen und zur Kasse gehen.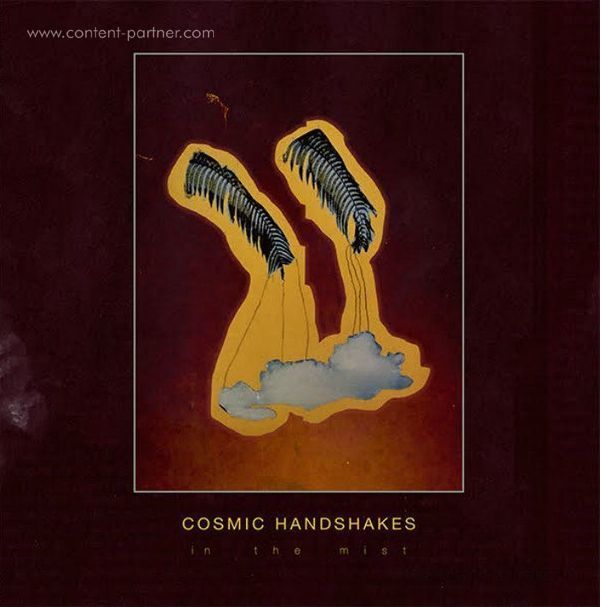 Beschreibung
Going Good's first release of 2018 is indeed a very special one.

Cosmic Handshakes sees the pairing of 2 extremely talented Detroit natives - Blair French & Todd Modes - who take elements of Disco, Techno, Jazz, House, Afrobeat, Latin music, Dub and Electronics and filter them through their own unique view of dance music. Steeped in soul, live instrumentation, sampling and analogous alchemical studio processes, French & Modes give us an exhilarating and fresh take on the deepest smoked out, after hours sounds of the city of Detroit.

'In The Mist' is the duo's second release, following on from 2013's 'The Delicate Details', released on the M1 Sessions imprint. The last 2-3 years has seen the pair individually release music on a plethora of varied and esteemed global labels such as FIT Sounds, Claremont 56, Rocksteady Discos and more.


A compelling body of work from front to back, the tracks on 'In The Mist' work perfectly as a self contained home listener, or as we've found, just as well on a darkened dancefloor, leaving the choice up to you, the listener.