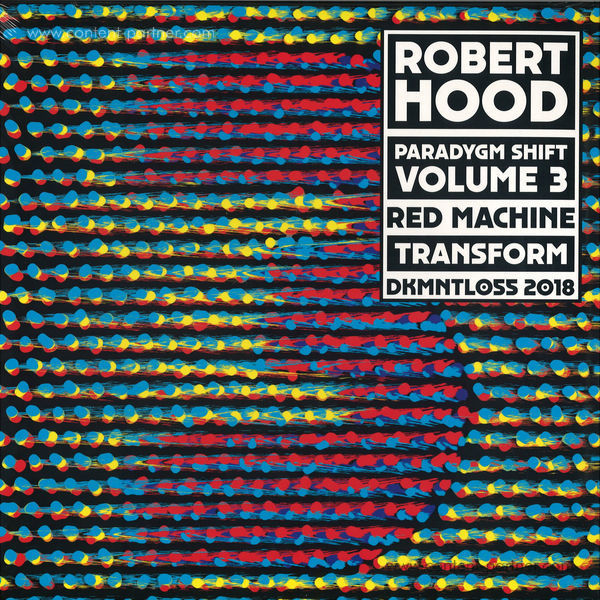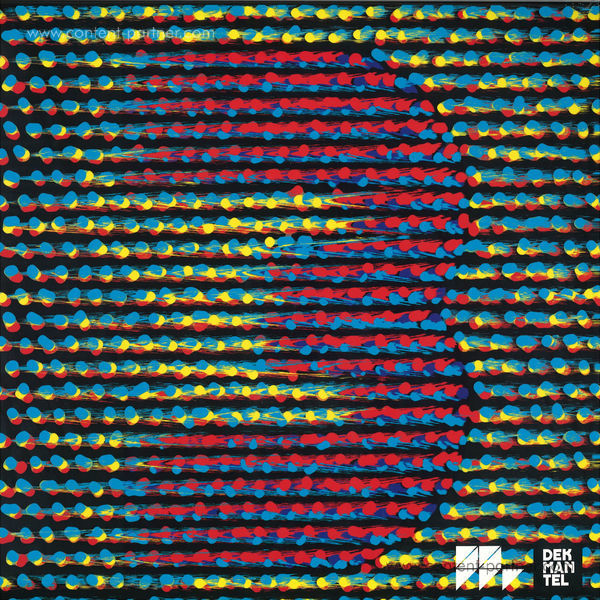 Um den Artikel zu bestellen bitte dem Warenkorb hinzufügen und zur Kasse gehen.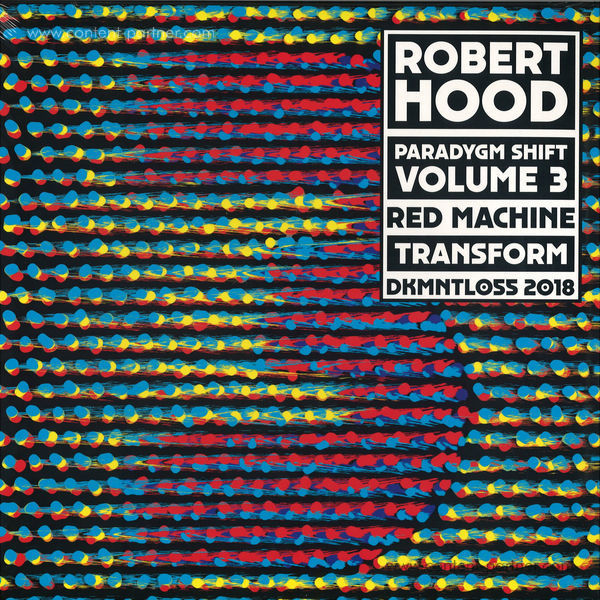 Beschreibung
Following on from the 2017 LP Paradygm Shift by Robert Hood released on Dekmantel Records, the Detroit legend returns to the imprint to deliver the final installment in a trilogy of EP releases that initially began back in February 2016. Now based in Alabama, the Detroit-techno producer is returning to his roots. Embracing the trademark, minimal, funk techno sounds that defined his earlier career, Paradygm Shift Vol. 3 is classic Hood, operating in new, and uncharted ways.
.
The EP is an extension on the concept as outlayed by Hood during the project's conceptual stage: ''The idea behind Paradygm Shift is similar to a shift in our focus. We can become so complacent, we are so comfortable with our surroundings, I think this is the time for electronic music to find a new mindset.'' Kicking off off with 'Red Machine', where again parallels can be drawn between the days of Minimal Nation, and Internal Empire - the sound is sparse and brutalistic, representing a challenged future. A progressive melody syncopates along the tracks percussive, backbone, arching its way into the track's eventual demise. On the B-side, 'Transform' provides a composition of stripped, down electro, while taking in the 606 style, and adding additional, textural depth. It's a track full of subtle melody, and high-ranging claps, that make 'Transform' the perfect transitional tool, and standalone floor-filler at the same time.

'Red Machine' and 'Transform' reflect Hood's modern take on challenging techno. Meditative in their sequenced repetition, the tracks draw you in with their audacious, and memorizing sequences. It's contemporary techno, albeit techno that reflects Hood's style and nature. Pulsating, electrifying, with dark undertones, and very much of that Detroit flavour.