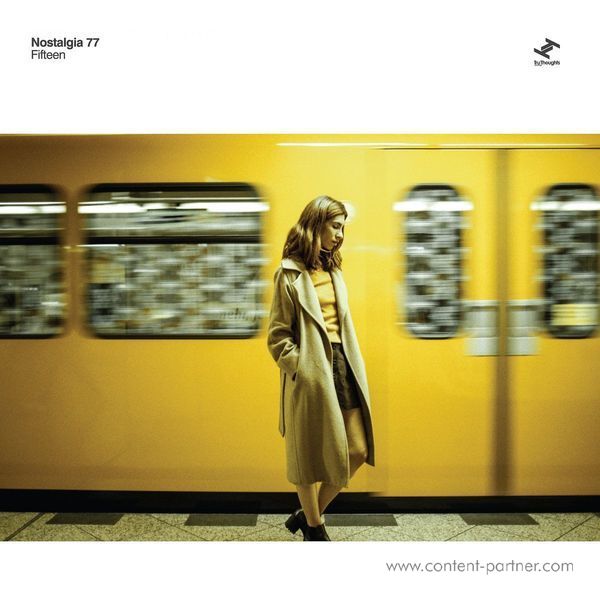 Fifteen (Best Of / 2LP+MP3)
Um den Artikel zu bestellen bitte dem Warenkorb hinzufügen und zur Kasse gehen.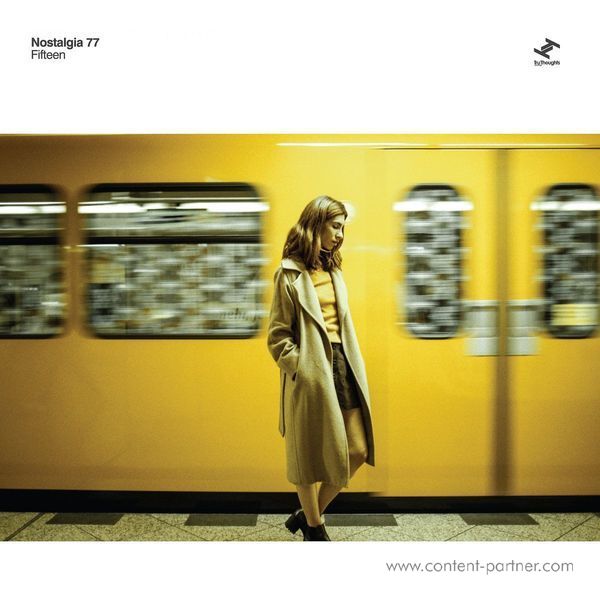 Beschreibung
'Fifteen' celebrates the work of Ben Lamdin – the musical maverick behind the Nostalgia 77 guise – with an eclectic compilation of tracks spanning fifteen years of jazz, hip hop, blues, funk, downtempo, soul and psychedelia. Lamdin's work has gained him fans from a range of musical backgrounds and earning him praise from the likes of Gilles Peterson, Lauren Laverne and Jamie Cullum.

It's been Fifteen years since we put out the first Nostalgia 77 record, so to celebrate we're releasing this amazing 2xLP featuring some of Ben Lamdin's best work. There's a variety of styles and genres on here, ranging from his jazz work, to the Country Soul of Jeb Loy Nichols, the dub sounds he created with Prince Fatty and also the folk leaning work from the N77 records A Journey Too Far and Sleepwalking Society. It also features the massive collaboration with Alice Russell, covering Seven Nation Army.

Handpicked by Nostalgia 77 and Tru Thoughts, this retrospective showcases the best recordings and remixes from the respected producer, composer, songwriter and guitarist, spanning a range of projects. Featured on this fantastic anniversary release, are classics like Prince Fatty's "Medicine Chest Dub" and the second to none take of "Seven Nation Army" featuring the phenomenal vocals from the ever-soulful Alice Russell. Also included on the retrospective, the beautiful tripped out hip hop take on "Sleepwalker" from fellow Brightonian producer Ambassadeurs, and a track from Lamdin's country soul project with acclaimed songwriter Jeb Loy Nichols.