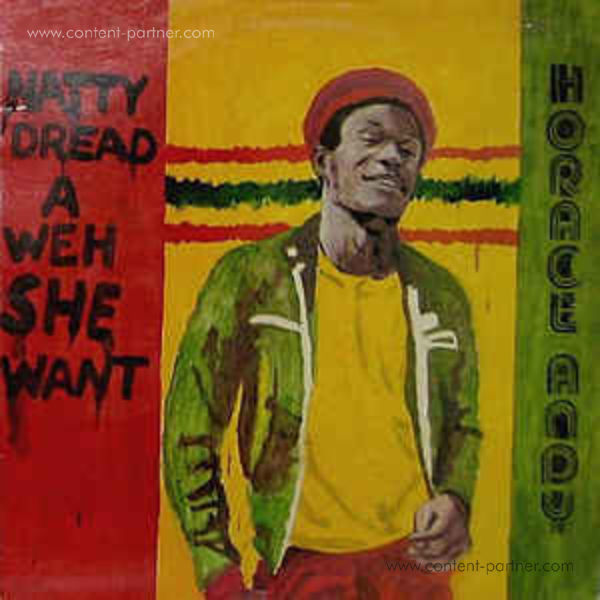 Natty Dread A Weh She Went
Um den Artikel zu bestellen bitte dem Warenkorb hinzufügen und zur Kasse gehen.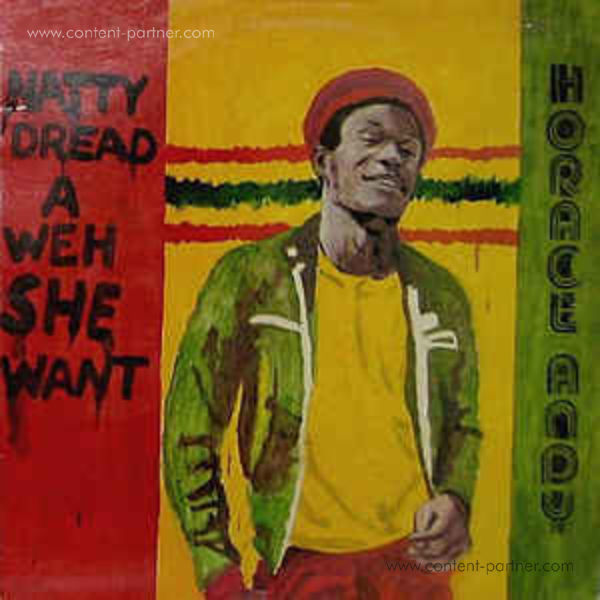 Beschreibung
The 'Natty Dread a Weh She Want' set brings together two legends of Reggae Music.
The stylish and unmistakable falsetto voice of singer Horace Andy and the production/DJ singing skills of Tapper Zukie.
Both artists catalogues of music stand up strong but this, originally released 1979 set of songs seems to have brought something special out of both of them when producing/writing and arranging this set of tunes.
'Natty Dread a Weh She Want' was a massive hit when it was released by Tapper Zukie and Horace Andy but this timeless track still sounds as fresh today as the day it was released in 1979,as do the other tracks on this fine album...
Hope you enjoy the set....