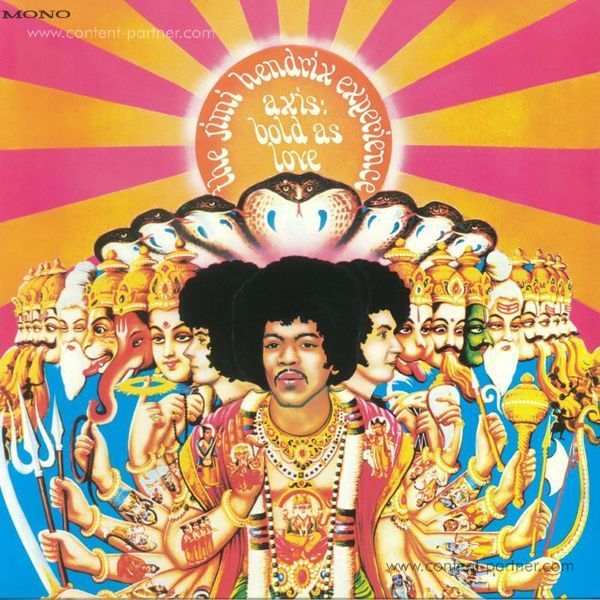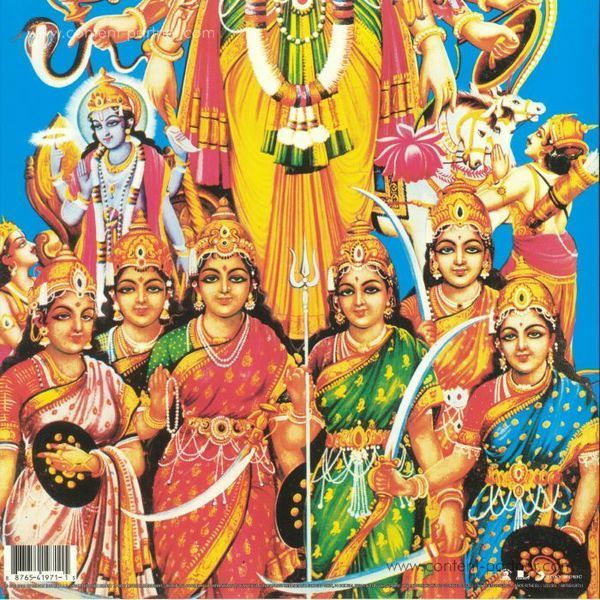 Axis: Bold As Love (180g Vinyl Mono Version)
Um den Artikel zu bestellen bitte dem Warenkorb hinzufügen und zur Kasse gehen.
8.
You've Got Me Floating
---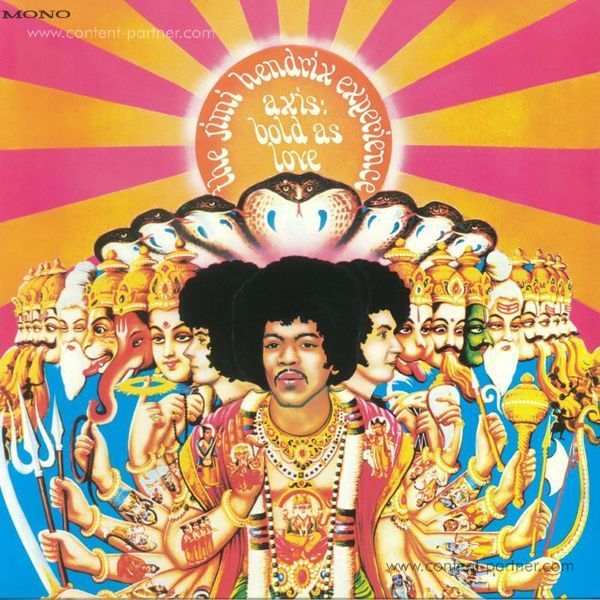 Beschreibung
Very few albums radically change the musical and cultural landscape, altering our perceptions by way of a mad combination of forward-looking performance, liberating lyrical narratives, spiritual overtones, and unimaginable sounds. Jimi Hendrix's sophomore Axis: Bold As Love is one of those records, a timeless and prophetic set that still seems as if it comes to us from the future. Unrelentingly ambitious, deeply mythical, and profoundly virtuosic, the stupendous 1968 collection dives into a pool of lustful psychedelia, earthy blues, cosmic soul, and unhinged rock.

Along with jazz-schooled drummer Mitch Mitchell and melodic bassist Noel Redding, Hendrix establishes a new musical language, a foundation on which fellow guitar giants such as Eric Clapton, Jeff Beck, Pete Townshend, and Prince would build. Ranked by Rolling Stone as the 82nd greatest album ever released, and leagues ahead of its time, Axis: Bold As Love is an absolute must-have for every music lover. Particularly now that it's finally been afforded the sonic treatment it's always deserved.

Featuring such eye-opening classics as "Spanish Castle Magic," "Little Wing," and "Castles Made Of Sand," Axis: Bold As Love stands as one of the Jimi Hendrix Experience's monumental moments, a tapestry scorched with color, sewn together with erotic threads, and varnished with rich personality.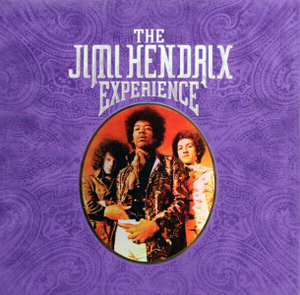 99,50 €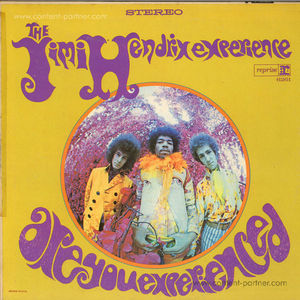 21,99 €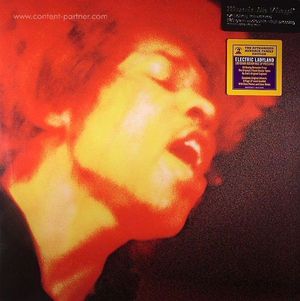 21,99 €