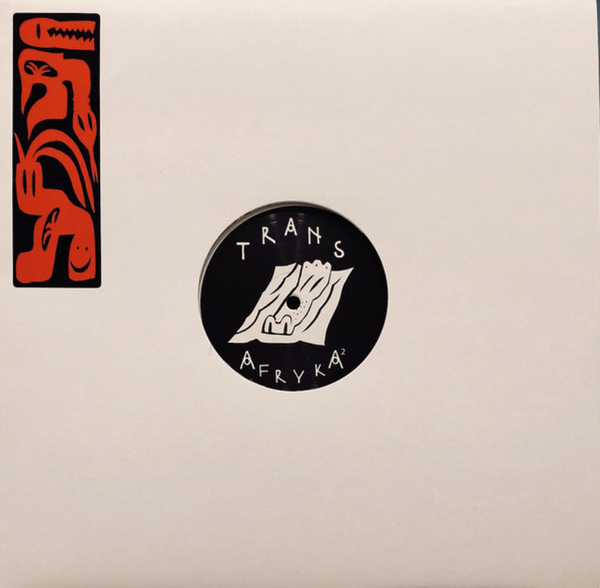 Trans Afrika 2
Genre:
Electro / Electronic
Um den Artikel zu bestellen bitte dem Warenkorb hinzufügen und zur Kasse gehen.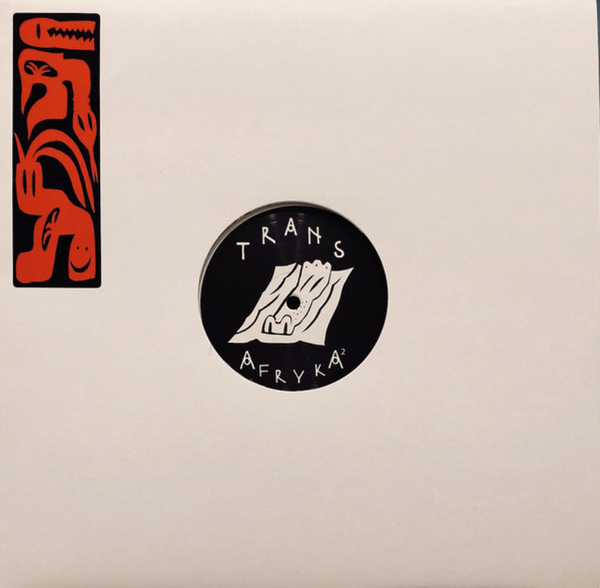 Beschreibung
A brand new instalment in the Trans Afryka series, that is loosely inspired by the sounds of the black continent and devoted to club-oriented Afro-House.

Riding the waves of success with sold out volume 1, Zambon employed three talented producers to bring more goods to the table.
Transatlantyk regulars like DJ Dook and Universo are joined by a newcomer Tamten and together deliver a bomb of an EP!

Aptly titled 'Afro Acid' by DJ Dook is exactly what it says on the sleeve - raw DJ tool with squelchy samples, mantra-like vocal loop and focused vibe. Think of an soundtrack to a futuristic version of Apocalypse Now. Just the perfect peaktime beats to heat the party a little bit more.

'Praise Song' by Universo is built on a wandering bassline reminiscent of Malian blues with tribal chants, penny whistles and various sorts of percussions on top. This beautiful groove rolls and rolls without end, like an endless summer.

'Ukukhnaya' by Tamten is the most atmospheric out of the three, fusing New Age midi sounds with the vibes of South African deep house.