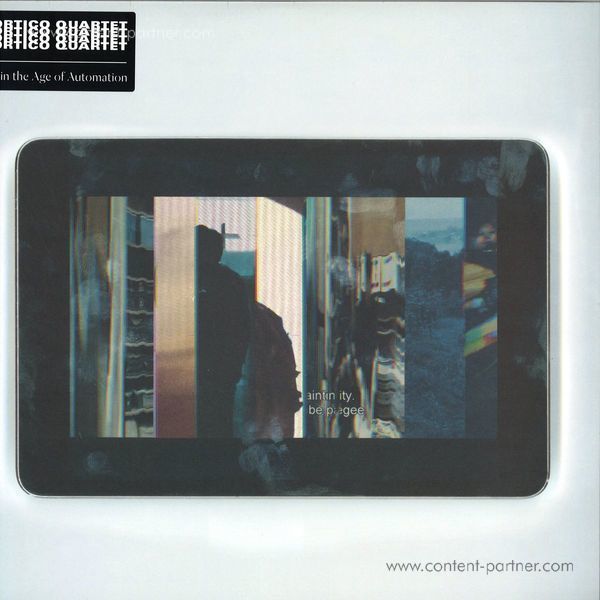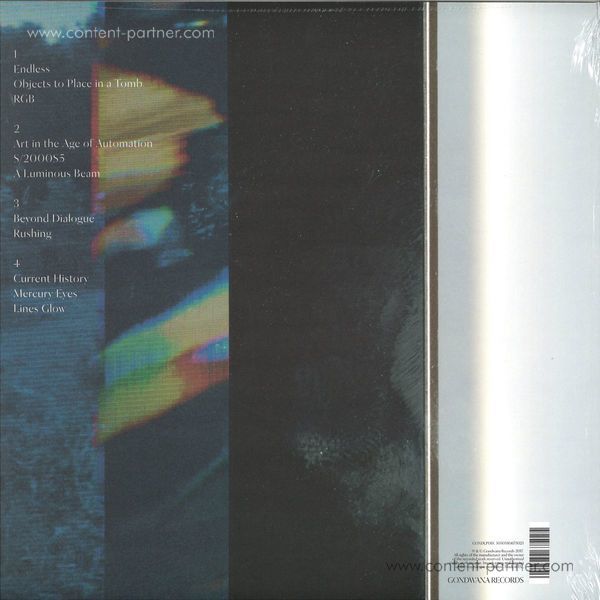 Art In The Age Of Automation (2LP)
2.
Objects To Place In A Tomb
---
4.
Art In The Age Of Automation
---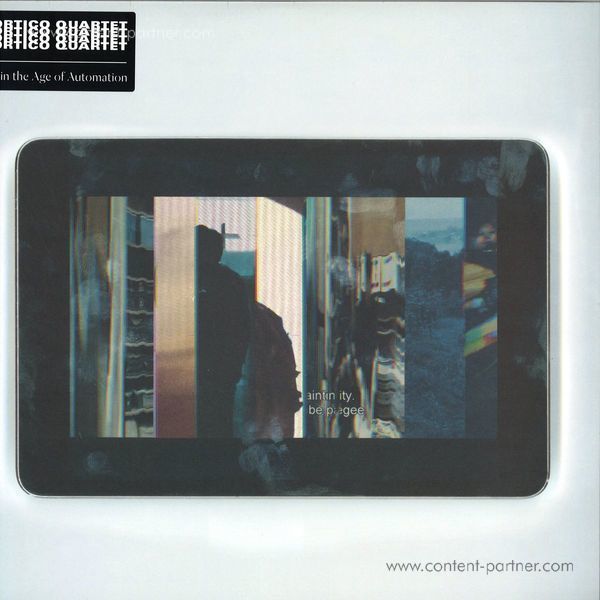 Beschreibung
Mercury Prize-nominated Portico Quartet has always been an impossible band to pin down. Sending out echoes of jazz, electronica, ambient music and minimalism, the group created their own singular, cinematic sound over the course of three studio albums, from their 2007 breakthrough 'Knee-Deep in the North Sea', and 2010 John Leckie produced 'Isla', to the self titled record 'Portico Quartet' in 2012. Now rebooted as Portico Quartet after a brief spell as the three-piece Portico, the group are set to release their fourth studio album Art In The Age Of Automation this August on Manchester's forward thinking indy jazz and electronica label Gondwana Records. It's an eagerly anticipated return, with the band teasing both a return to their mesmeric signature sound and fresh new sonic departures in their new music. So much so that their four-night run at Archspace E8 (June 22-25) sold out in less than an hour as fans from around the world scrambled for tickets to hear the return of Portico Quartet. Support from Gilles Peterson, Jamie Cullum and similar minded DJs around the world. Airplay from TSF France.Features in Jazzism, Jazzthing, Jazzwise and beyond. Reviews in the Guardian, Mojo, Uncutand more. Full servcing to the Gondwana Records international DJ and radio mailing list.