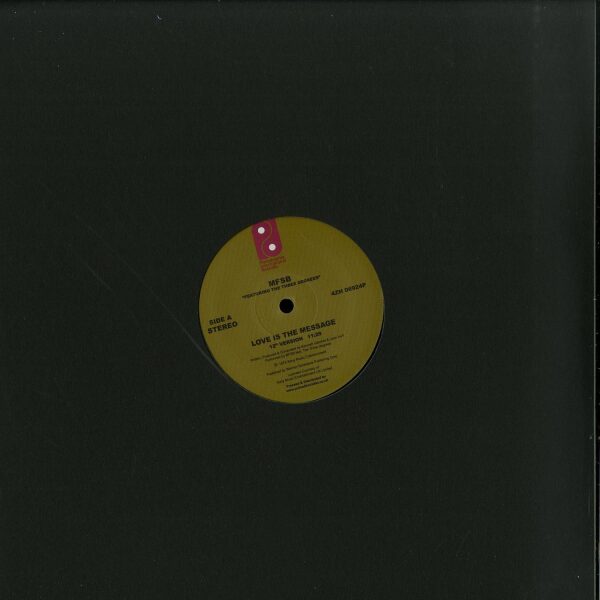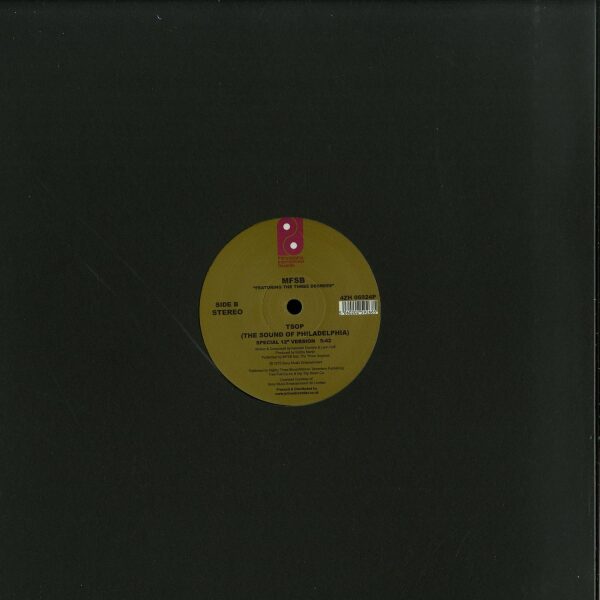 Um den Artikel zu bestellen bitte dem Warenkorb hinzufügen und zur Kasse gehen.
1.
Love Is The Message (12" Version)
---
2.
TSOP (The Sound Of Philadelphia) (Special 12" Version)
---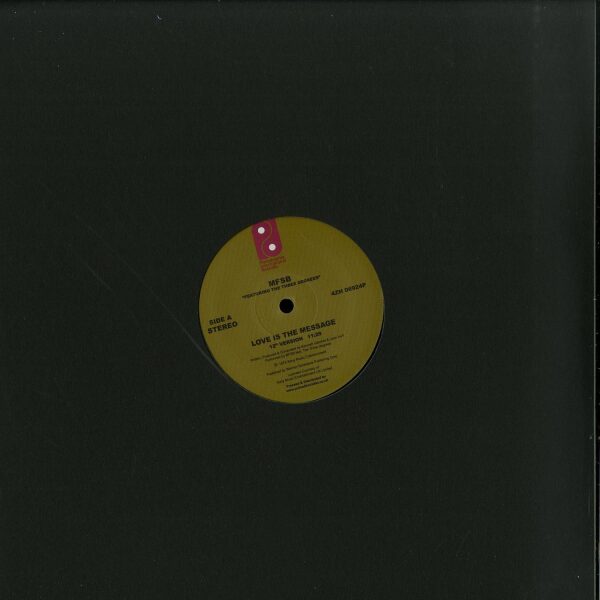 Beschreibung
Prime are delighted to announce the long-awaited OFFICIAL 12 inch re-release of probably the most revered Paradise Garage anthem of all time - M.F.S.B. feat The Three Degrees and the now legendary "Love Is The Message". Originally released in 1973, "Love Is The Message" has sustained dance-floors across the world ever since and here we present the full original 11.28 mix from Tom Moulton which is always a £25-30 record if you've ever been lucky enough to find a mint one and copies of the rarer U.S. 12" with the long mix are like gold! Worry no more as the quality on this 180 gram 12" is from the best master and 100% sanctioned by Sony Music. On the flip we are proud to re-release "T.S.O.P. (The Sound Of Philadelphia)" aka the official Soul Train theme, using Tom Moulton's full original 5.42 mix.
Another piece of significant dance-floor history.
As double-siders go, it really doesn't get any better than this. There is already high-demand from lots of DJs needing to replace their battered copies so accept no substitute. This is the real deal.