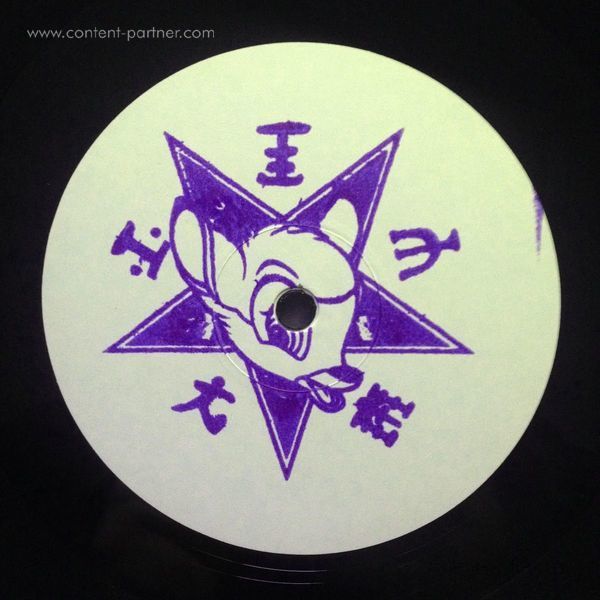 Um den Artikel zu bestellen bitte dem Warenkorb hinzufügen und zur Kasse gehen.
3.
An Infinite Number Of Possibilities
---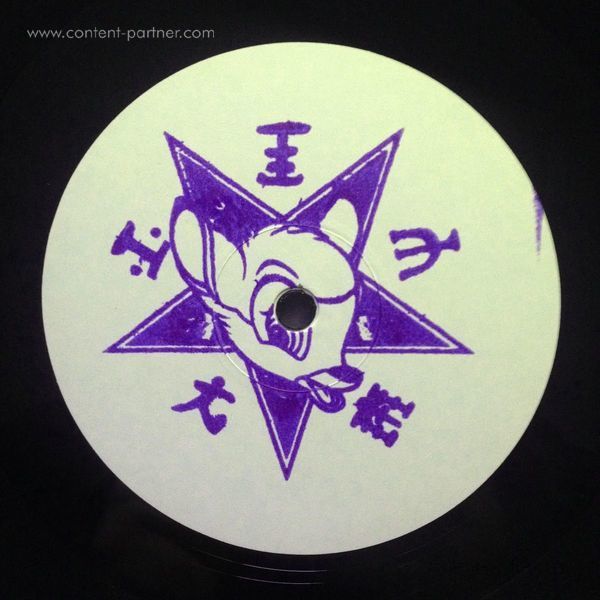 Beschreibung
Fresh from his 'Vanishing Point single on UK label Hypercolour, which saw the lead track hit the Beatport Leftfield House & Techno sales chart at #1 for four weeks, A Sagittariun is back on his Elastic Dreams label with the 'Slightly Ajar' EP. As always, A Sagittariun brings an eclectic melting pot of flavours to each of his EPs, blending Detroit techno, ambient house, highly charged electro, dramatic synths and transcendental vibes. 'Stingray' combines future techno beats with apocalyptic bass and melodious keys, with an almost early 1980s synth pop vibe to it, whilst 'Burning Crystal' is the kind of introverted and deep ambient electronica that has shaped the two A Sagittariun albums (2013's 'Dream Ritual' and 2016's 'Elasticity'). 'An Infinite Number Of Possibilities' is relentless, frenetic and funky, as a myriad of warped sounds and riffs flash past the heavy drum work, and '720 Degrees' closes the EP with crunchy 808 electro patterns, FM bass and huge melancholic strings straight out of the Derrick May rule book. A Sagittariun will be performing at the Berghain, Berlin on 26th August, showcasing a new live set before embarking on further dates at the end of the year.