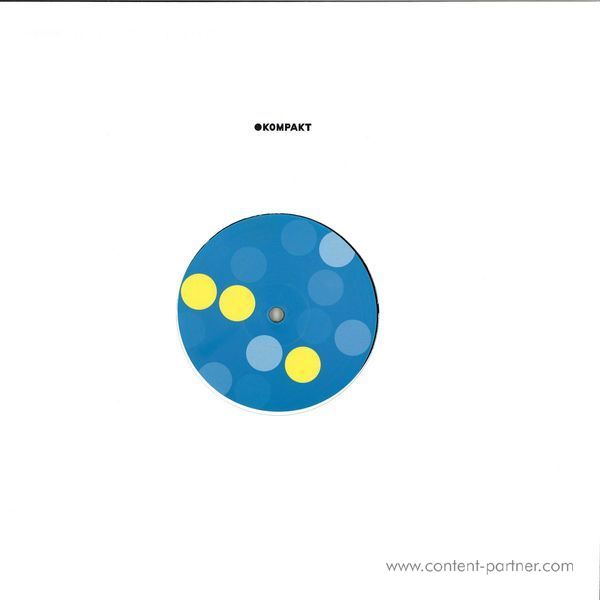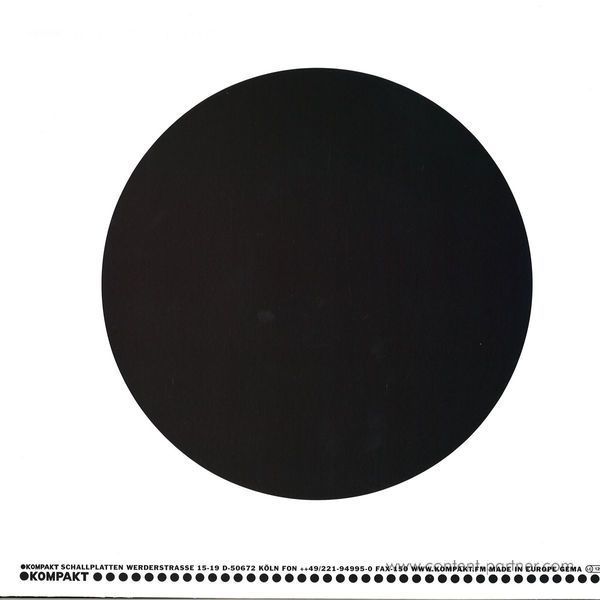 Um den Artikel zu bestellen bitte dem Warenkorb hinzufügen und zur Kasse gehen.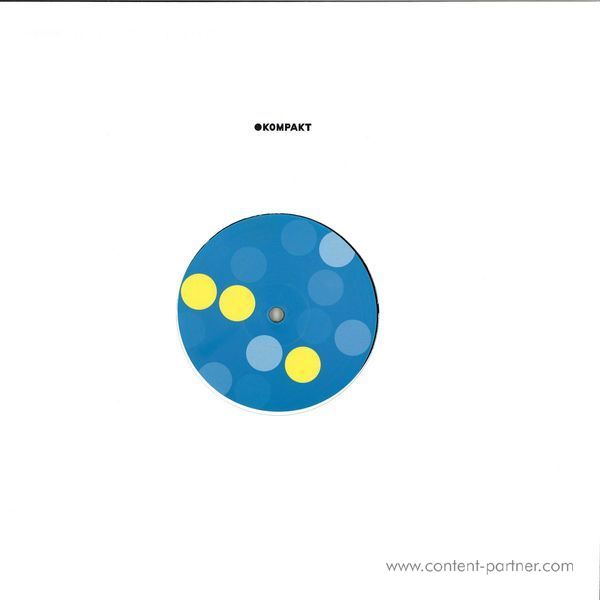 Beschreibung
French soundsmith Sebastien Bouchet has a well-documented knack for deep, eccentric techno and house – as well as a reputation for keeping his solo releases few and far between. Seeing him return to Kompakt under new monicker SEBASTOPOL is a pretty special treat, then – his last contribution to the Kompakt label family dates back to the year 2014, when he dropped the much-acclaimed Speicher 77 (KOMPAKT EXTRA 77). Naturally, expectations are high, and his latest offering GAHALOWOOD does not disappoint, seamlessly merging Bouchet's leftfield sensibilities and unlikely riffs with a strong dance floor drive.

Opener and title track GAHALOWOOD gets things off the launch pad quickly, thanks to its stoic kickdrum and surging synths – but it's those vocals that really pull you in, evolving from atmospheric swabs of texture to full-blown mumblecore imbued with all the deadpan romanticism of an early 80s New Wave act. B side follow-up FLASH POOL seems equally committed to the human voice, deploying its intimate groove whispering upfront, but takes an unexpected turn into psychedelic cowbell territory where feral bleeps roam the lands and hooklines grow in the weirdest of places. Closing cut HEAVEN presents a comparatively straightforward house arc - while still sniffing out some trippy goodness that'll leave your thirst of sonic adventure wholly satisfied.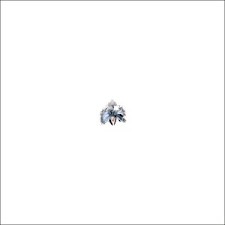 Electro / Electronic
Sebastopol
correspondant
11,99 €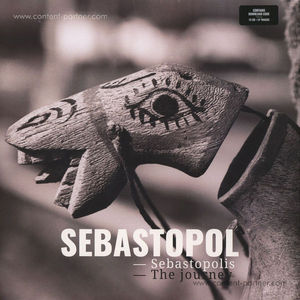 Pop-Rock
Sebastopol
Art's Different Music
19,99 €